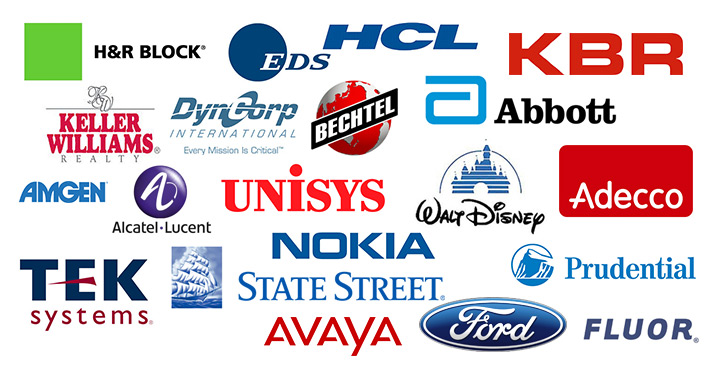 Management is an easy target for unhappy workers – bosses are maligned as being micromanaging, absentee or generally incompetent. Sure, there are plenty of not-so-great bosses out there. But here at CareerBliss we seek the good things about work. To that end, we took a cruise down our data superhighway in search of companies where employees have happy thoughts about their bosses. We found plenty of them!
And now the …
Top 20 Companies Where Employees Love their Bosses
Here is how we put together the Top 20 Companies Where Employees Love their Bosses:
To be considered, a company had to have had at least 25 reviews submitted to CareerBliss in 2012.
BlissScore for Management reflects how employees of a particular company ranked their level of satisfaction with their boss.
Overall BlissScore incorporates several other factors -- such as compensation, growth opportunity and coworkers – to measure overall employee happiness at a company.
Scores are on a scale of 1 to 5.
Average salary is based on salary info submitted by CareerBliss users.
Not so happy with your boss? Check out these CareerBliss articles:
Get Out From Under Your Boss' Thumb
Help! I Don't Get Enough Direction from My Boss