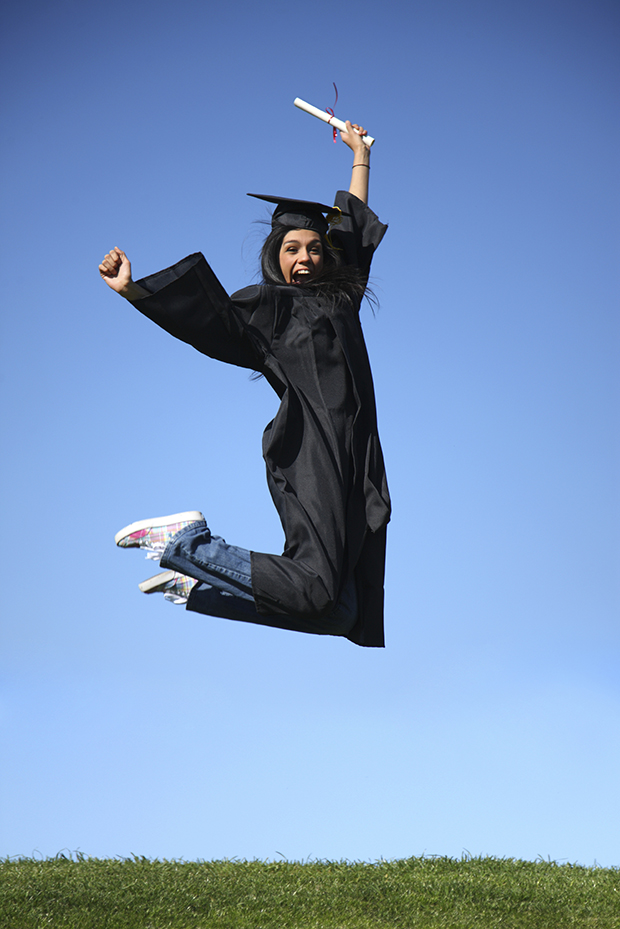 With graduation season swiftly approaching us, Forbes thought this would be the perfect time to discover the top happiest jobs for new grads this year.
So, Forbes asked our team of data analysts to analyze employee reviews and pinpoint the top jobs in which young professionals are the happiest.
To discover this ranking list, we analyzed over 25,000 independent, anonymous employee reviews sent to us between January 2011 and March 2014.
The reviews focus on the job elements that affect "work happiness," including your manager and coworkers, encouragement and rewards received, opportunities for professional growth, company environment and culture, workflow and day-to-day responsibilities.
Check out the happiest jobs for new grads!
The CareerBliss Top 20 *Happiest Jobs for 2014
*Based on salaries submitted by CareerBliss community members