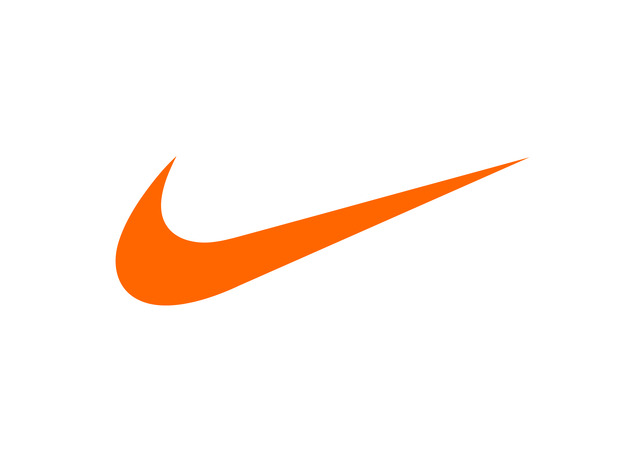 NIKE Inc. employees are connected by a unique company heritage, which is passed down to new generations of employees through the corporate-storytelling program.
New hires are inspired by tales of how NIKE Inc.'s cofounder Bill Bowerman poured rubber into the family waffle iron to create a better running shoe, according to a Fast Company profile. The corporate-storytelling program lasts 2-days!
And once you become part of the culture, their corporate education programs help you reach your potential.
"Figure out where you want your career to go, and when you see something that would help you get there, ask us for it," Nelson Farris, NIKE Inc.'s director of corporate education told CNN Money.
These are all major reasons why Nike's brand maintains a strong demand for several decades.
Still, what's it really  like to work in such an established, innovative company? To find out, we dug deep into company reviews written by NIKE Inc. employees. Reviews from CareerBliss are anonymous to protect the employees' identity. Check it out!|
What do you LOVE about Working at NIKE Inc.?
"Flexible schedule, great brand and the passion about the product" – Account Executive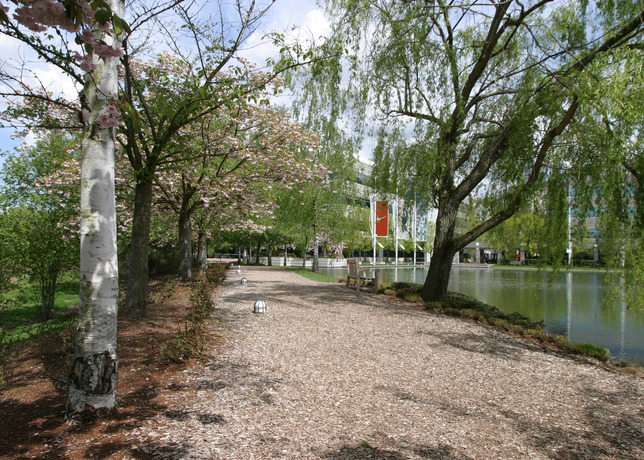 "The team-first atmosphere. No single person was bigger than the team, and the brand, Nike, was always the focal point." – Bin Manager
What do you Dislike about Working at NIKE Inc.?
Tips for Friends Who Want to Work at NIKE Inc.?
"Wear Nike apparel and shoes. Wear Cole Haan if you're wearing dress shoes. Focus on Manufacture to Market and Project Management." -- Senior Programmer/Analyst
"Definitely have a passion for sports and athletic culture." – Senior Business Analyst in HR Payroll
You really have to know NIKE Inc.'s values, especially because "Workers quote the company's maxims like the Ten Commandments," according to Fast Company.
Dedication is huge at Nike. EKINS ('NIKE' spelled backwards) are tech reps known for their Swoosh ankle tattoos, according to Fast Company.
 "You have to be a go-getter." – Julian Duncan, assistant brand manager on CNN Money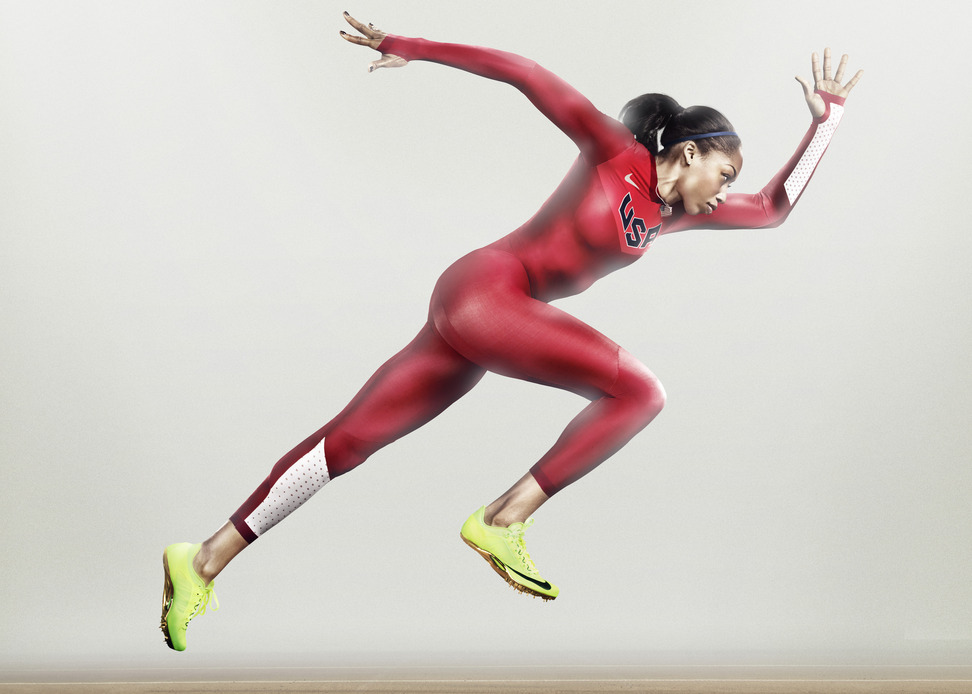 Photos from NIKE Inc. Media Gallery and Press Release