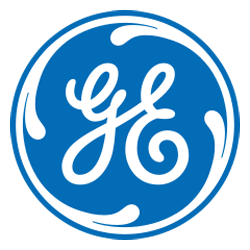 Our friends at Forbes asked for our help in identifying companies that have found favor with the younger set of workers. Eager to oblige, we combed through more than 220,000 employee submitted reviews and came up with the top 10 happiest companies for young professionals.
Surprise, surprise -- companies like Apple, Google and Facebook didn't make the list. Instead, we have GE, AstraZeneca and FedEx Express. Check out the full list below.
"What we see for young professionals is a desire to find a company culture that fits with their personal work-style," CareerBliss co-founder and CTO Matt Miller told Forbes. "They want a company that values their ideas and provides the growth opportunities and leadership to help shape their career."
Happiest Companies for Young Professionals:
Methodology: CareerBliss compiled a list of the 10 companies where young employees are happiest, based on analysis from more than 223,500 employee-generated reviews between March 2011 and March 2012. Young professionals, defined by CareerBliss as employees with less than 10 years' experience in a full-time position, were asked to rate the company they work for on a scale of 1 - 5.