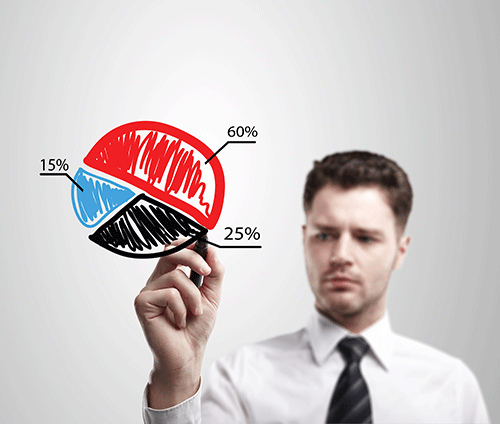 Hi there, fine finance folks!
We took a long, hard look into our employee happiness data to pinpoint companies in the finance and insurance industry that are making their employees whistle while they work. 
Thousands of employees ranked how they feel about various characteristics of their job and employer, including people they work with, the support they get and the rewards they receive.
In order to be considered for our happiest finance companies list, companies needed to have had at least 20 reviews submitted by their employees in 2012.
CareerBliss reviews measure employee satisfaction on key happiness factors that were determined by a team of happiness experts lead by Brad Brummel, Ph.D. in Industrial/Organizational Psychology from the University of Illinois at Urbana-Champaign.  BlissScores are on a scale of 1 to 5.
And, here they are:
CareerBliss Happiest Finance Companies in America -- 2013
*Average salary based on salary data submitted by CareerBliss users.