Curran J. Swint founded Kings Rule Together (K.R.T.) a fantastic editorial publication launched in 2010 that features positivity through style. It's more than just a style publication, it's a movement, focusing "on sending a powerful message: having high standards for one's self, respect for others, and the understanding that we are all Kings and Queens," according to their website.
Swint is an entrepreneur extraordinaire as a blogger, event planner, philanthropist, photographer, designer, fashion junkie – all wrapped up into one.
He's a unique source of office fashion inspiration—we love his individualistic, elegant style. Excellence and prestige describes Swint's outfit perfectly. Check out his business casual style: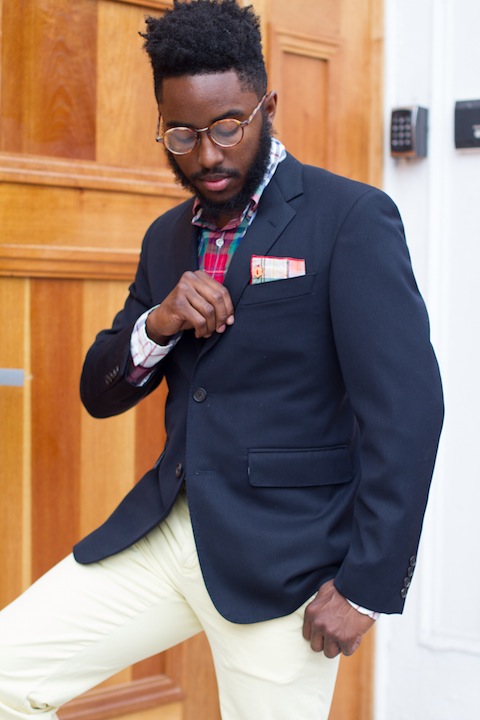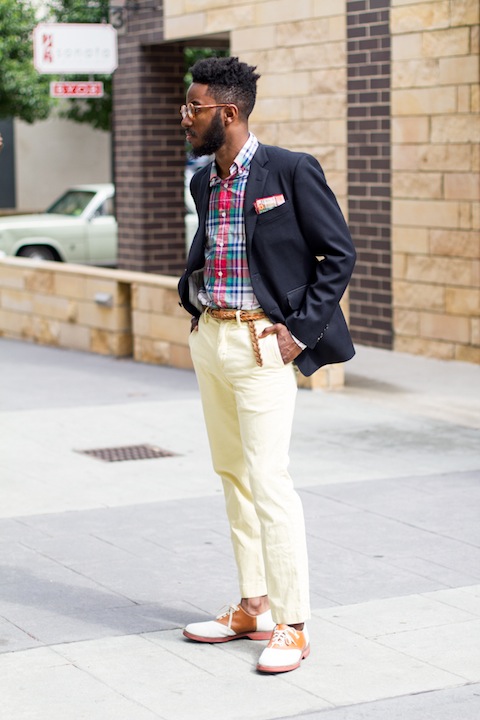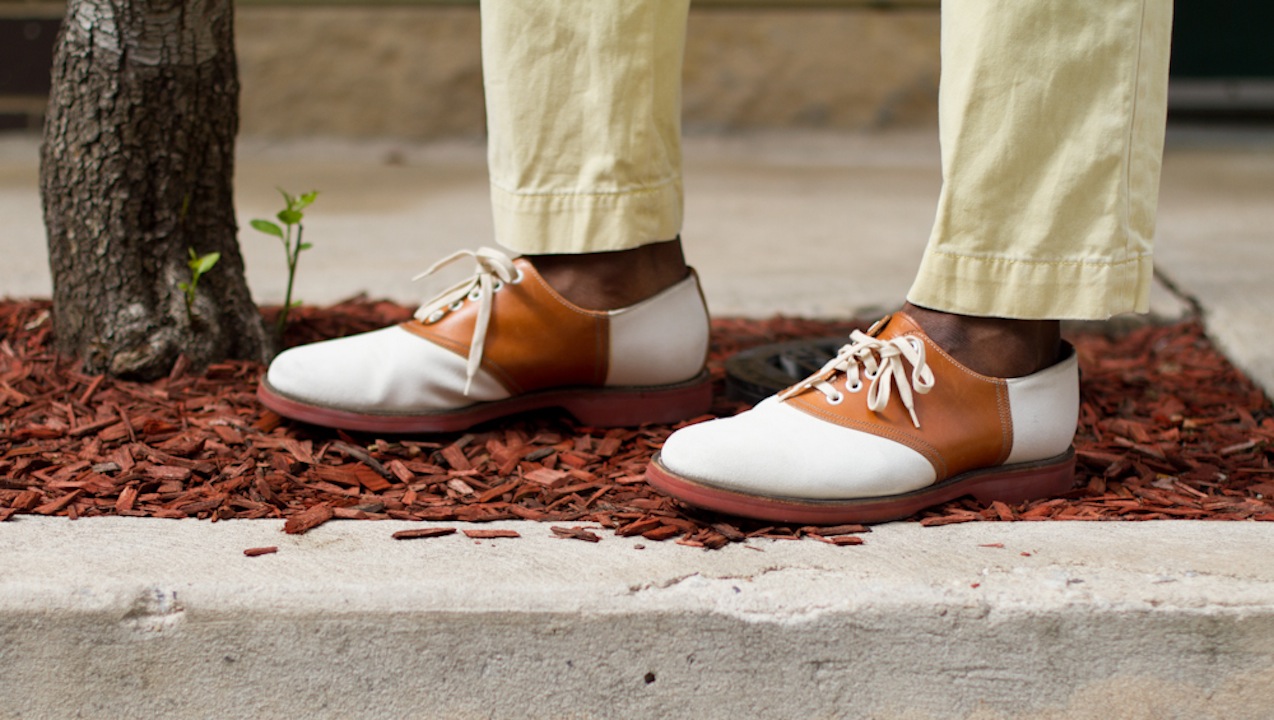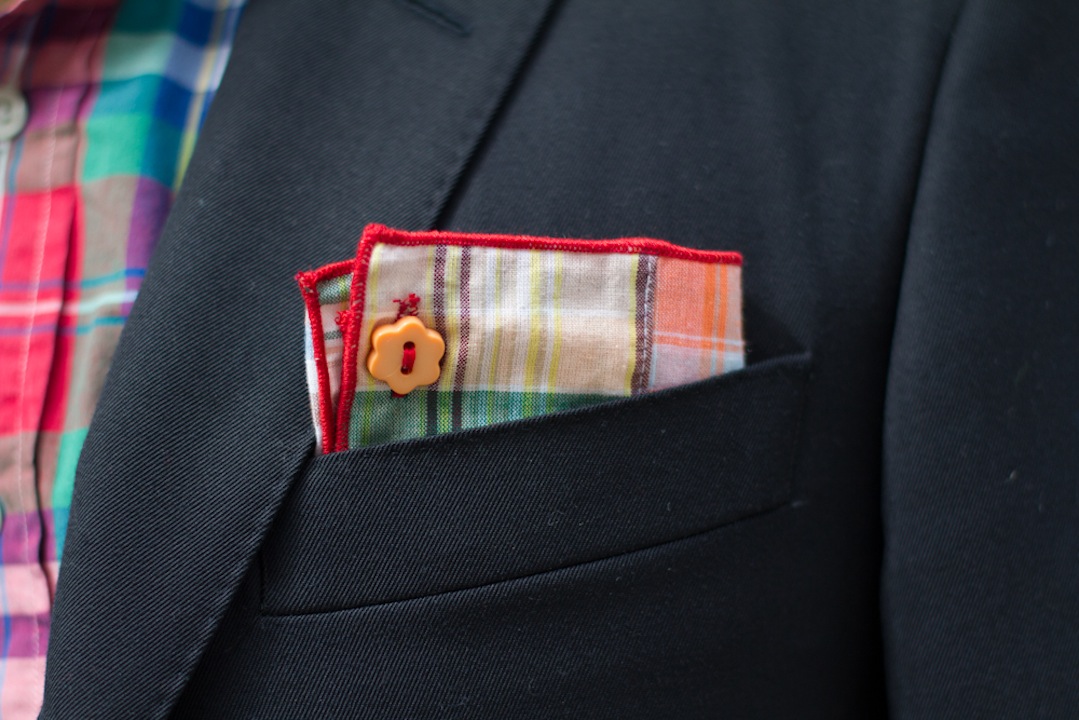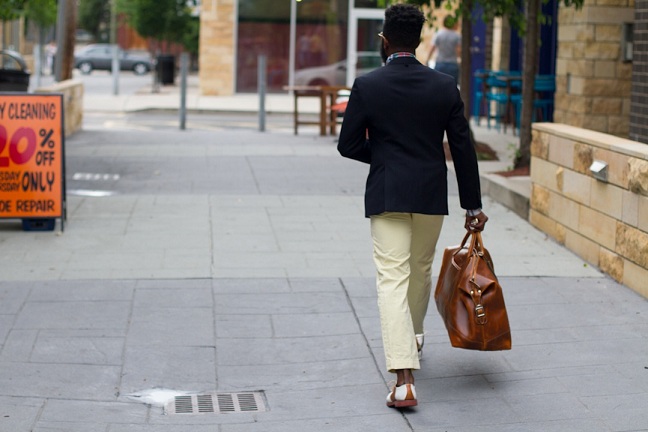 Red trim pocket square: Armstrong and Wilson
Blazer: Brooks Brothers
Button Up: Polo Ralph Lauren
Belt: Club Monaco
Chino pants: Rugby
Saddle shoes: Polo Ralph Lauren
Show us your favorite, fashionable office outfits!
Send a photo or collage of your favorite office style to Ritika@CareerBliss.com to be featured on our weekly fashion series, Très Très Chic: At the Office!