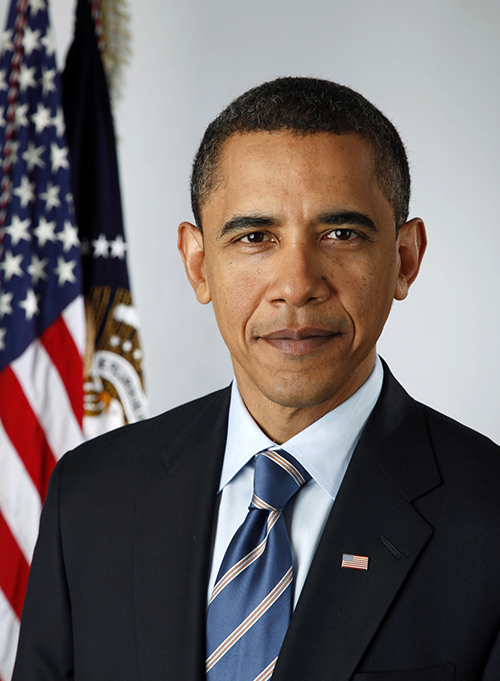 In his State of the Union address last night, President Barack Obama said that, though unemployment rate is now the lowest in over five years, he recognizes the hardships faced by those who have been unemployed long-term.
Unfortunately, it's hard to legally prove when a company refuses to hire candidates solely because they've been out of work for a long time. However, researchers have tried to test this theory.
Rand Ghayad, a visiting scholar at the Federal Reserve Bank of Boston, submitted applications for job openings across the country in 2012 using fictional resumes that differed only in work experience and length of unemployment, according to a recent Wall Street Journal (WSJ) report.
"He said there was a 'sharp drop-off at six months of unemployment' in companies contacting the fake applicants for interviews," according to WSJ reporter Ben Leubsdorf.
Over 10 million Americans were unemployed in December, with 37.7 percent out of work for more than six months, according to the Labor Department.
To tackle this problem, the president is taking on a fresh approach. Instead of proposing a new ant-discriminatory law, he is personally asking companies to step up and pledge not to perpetrate unemployment bias when hiring.
Major Companies to Pledge against Unemployment Bias
"I've been asking CEOs to give more long-term unemployed workers a fair shot at new jobs, a new chance to support their families," Obama said in his address.
In fact, the White House has already set out to secure voluntary pledges from major corporations. So far, this "includes Procter & Gamble Co., US Bancorp and Xerox Corp," according to a WSJ report.
New Reforms on America's Training Programs
Obama also underscored the importance of bridging the skills gap between unemployed folks and unfilled positions. "That means more on-the-job training, and more apprenticeships that set a young worker on an upward trajectory for life. 
It means connecting companies to community colleges that can help design training to fill their specific needs," he said in his address. 
To be a little more specific, there are roughly four million unfilled positions,
according to Politico
, while over 10 million folks are unemployed.
For those of you who are battling long-term unemployment discrimination, here are a few CareerBliss articles aimed to help you land a great, new job!
7 Steps for Fighting Unemployment Bias
How to Fight Unemployment Discrimination