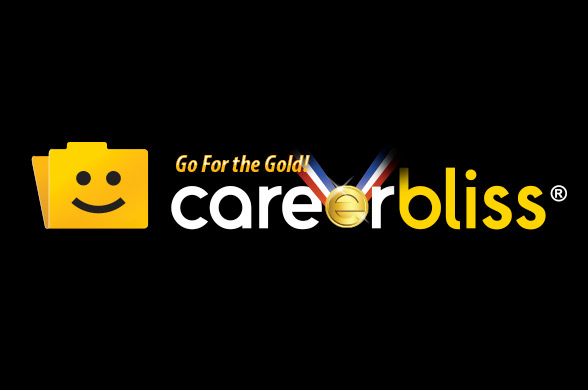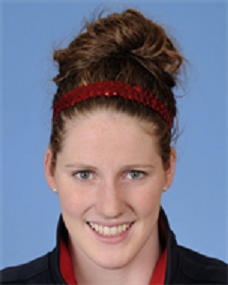 Olympians are notorious for dedicating their entire life to their sport. Hardcore training, homeschooling and missing a typical teenage life is common for Olympic prodigies. But this is not the case for 17-year-old Missy Franklin, who has stuck by her lifelong, hometown Coach Todd Schmitz since day one.
While wowing the world with her amazing passion and talent for swimming (with a gold and bronze medal already under her belt) Franklin finds bliss in living a balanced life.
In an interview with Chad Bonham for Beliefnet's blog, she said "I enjoy doing all the teenage activities and do need to make time for it." It's also why she decided against homeschooling. "My friends are too important," she said. "They help me keep the balance in my life."
Her dedication to both friends and successfully representing her country in Olympic swimming is awe-inspiring!
She's been practicing this balancing act since she was a toddler, competing at only five years old in the Rocky Mountain Swim League in Colorado. For Franklin, swimming and having fun has been one in the same since day one. "We had so much fun, practicing, and playing every day at the pool. At meets, we set up tents, ate lots of great food, and played games between our events," she told Bonham.
Missy Franklin's Upcoming Events:
100-meter freestyle (semifinals August 1st and final August 2nd)

200-meter backstroke (semis August 2nd and final August 3rd)
Photo courtesy of usaswimming.org