Welcome back to Resume Tip Tuesday! Come to CareerBliss every Tuesday for a brand new resume tip to help you in your job search. Check out the archive for resume tips galore!
---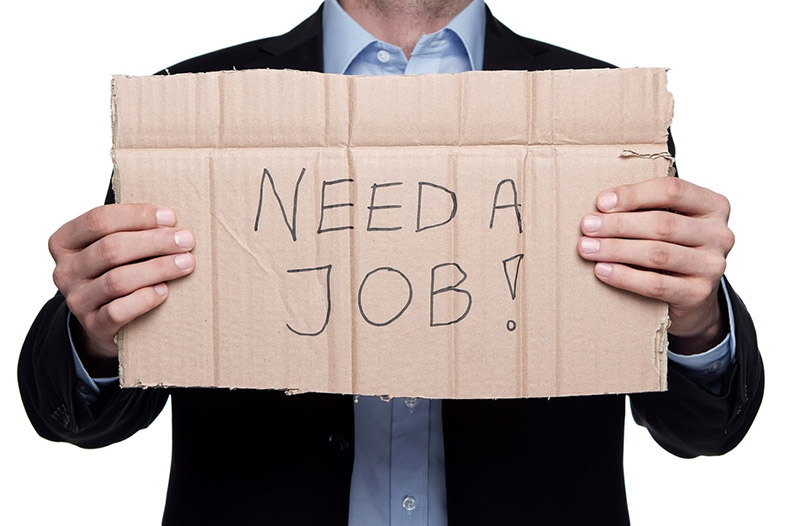 Does this sound familiar? You've finally created the perfect resume for that great job you saw advertised. You've spent hours crafting it to perfection, highlighting all the qualifications, skills and experience you possess which make you an ideal candidate for the role.
Now, all you have to do is dash off a quick cover letter to accompany the resume and then sit back and wait for the call to attend an interview. Right?
Wrong! The cover letter which introduces your resume needs as much time and thought spent on it as the resume itself. Think of it as the first chapter or the prologue of a book - if you are not captivated by the book's opening lines, you are hardly going to turn to the next chapter and keep reading.
Grab Their Attention - Fast!
It's the same with a job application. If the recruiter's attention isn't grabbed by the first thing they read - your cover letter - they have much less of a chance of going on to read your resume. The letter's purpose is to give the employer a snapshot of why you are applying and why you are the best candidate for the role, so they will then go on to read that resume on which you've lavished so much careful thought.
Remember that for every job advertised they will receive dozens - if not hundreds - of applications, so all those dull, generic cover letters will just end up in the trash, along with the accompanying unread resumes. So, it is vital that you write a letter that will seize their attention.
How to Start Your Letter
Don't underestimate the importance of the way you begin your letter. A generic greeting such as "To Whom it May Concern", or "Dear Sir or Madam" just won't cut it these days. Check the company's website to find out the name of the recruiter, or call the company direct to ask for the name of a contact in human resources or the head of the department to which you are applying.
Just as the first few words of a book are the most important, so too are your first few sentences. The recruiter might not read past this point if you don't engage their interest. First, state which job you're applying for - it may not be the only opening at the company. Then you need to explain why you want it. Keep it short and sweet – this isn't the time or place for your life's story!
Why Should They Employ You?
Next, you should briefly explain any unique or specialist knowledge, experience or passion you have for this sector or industry. You should emphasize what you have to offer by drawing attention to achievements in a previous position which tie in with the requirements of the new role. If you make it clear that you possess skills and abilities which could help the company achieve their targets, or bring in new clients, or increase their profits, this will pique the recruiter's interest so they want to find out more about you.
Make sure you provide provable data relevant to the vacancy, such as gains in revenue or reductions in expenditure which you helped achieve, or successful projects which you headed, or goals which you accomplished. Remember to be succinct - give just enough information to whet the recruiter's appetite so they will be keen to read your resume for further details.
Covering the Key Points is Enough
It is important to use exact keywords from the original job description when explaining what you can offer. Never say what you hope to gain from the role; instead emphasize how the company could benefit if they offered it to you. Be careful not to sound boastful or over-confident though!
Once you have covered the two key points - why you want the job, and why you are qualified for it - there is no need to go into any further detail. Your resume will provide that.
You could conclude by saying that you would welcome an opportunity to meet with them in person about the contribution you could make. You should not add that you hope to hear back - instead say you look forward to hearing from them, which sounds more confident and assertive. And remember to thank them for their time.
Signing Off
The most commonly accepted way to close a formal letter is "Yours sincerely". Remember, however, that if you are not addressing a named person the correct phrase is "Yours faithfully". If the company is particularly informal - something you can usually tell from the job advert and from your own research - you may prefer a less formal sign-off, such as "With regards".
Add your contact details - email address and phone number - below your signature. The recruiter may not wish to re-open your resume to find these out when replying. Assuming this will be sent by email, also add: "Resume attached", then ensure that it actually is - it's something that can be all too easily forgotten!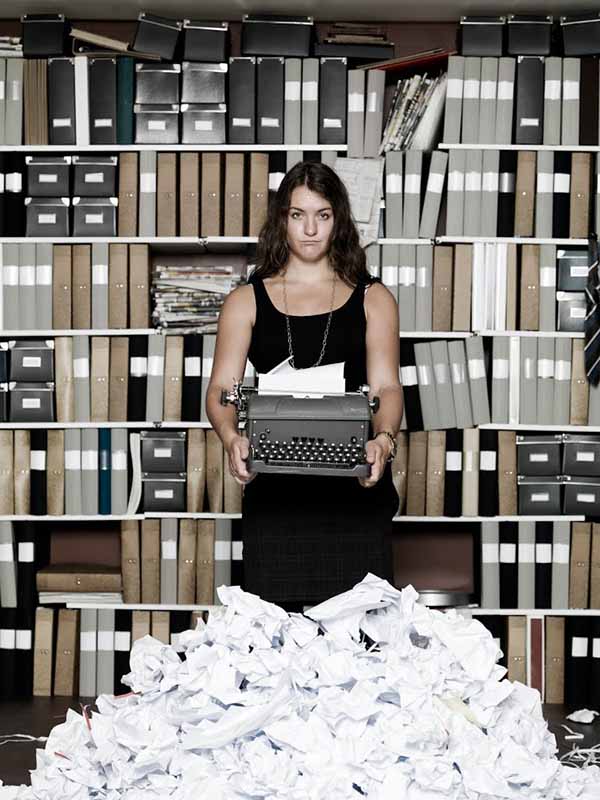 8 Key Points to Remember
Do not exceed three paragraphs, and try to keep those as short as possible. Never write more than one page.
Be sure to include a lot of 'white space' on the cover letter. Nothing puts a busy recruiter off reading a cover letter as much as seeing dense blocks of texts on the page!
Your letter should be unique, so make sure you haven't used any of the usual clichés. Phrases such as "I have excellent interpersonal skills" or "Driven, motivated worker" or "Willing to learn and work hard" are so common as to almost guarantee your application will go no further.
Don't use abbreviations (e.g. "I've" instead of "I have", "You'll" instead of "You will", "Dept" instead of Department, and so on).
Include industry phraseology or buzzwords if appropriate. Only a couple though - you don't want to sound as though you're trying too hard!
Never use a long word when a short one will do.
When finished, carefully check your grammar, spelling and punctuation. Then check them again. Never rely on your spellcheck - it's fallible in all sorts of ways. Instead, ask a trusted friend or family member to read your letter through - and your resume, of course.
If you are making a speculative application, rather than one in response to a job advert, you should follow it up with an email or phone call to make sure it has received attention, not just been filed away unread.
Why Brevity is Important
A recent survey of HR professionals shows why it is important to be concise. A majority of those from organizations with over 250 employees reported spending less than 30 seconds reading each cover letter. Recruiters in smaller companies spend slightly longer, up to 60 seconds, because they have fewer vacancies to fill. However, that is not much time in which to make an impression, so you need to make every word count.
And the words you use matter. John Simpson is the former chief editor of the Oxford English Dictionary, so he is a word expert. He says it's important not to employ fancy words which you wouldn't use in everyday life. Part of his role was to recruit lexicographers, and his particular bugbear was the word "hone" - every cover letter in which that word appeared (which apparently was a lot!) invariably ended up in the trash.
Let Your Enthusiasm Shine Through
Although you need to use formal language to set a professional tone, you should avoid sounding too stilted so you can also convey what aspects of the role motivate and excite you. It's important to have the necessary skills and attributes, but it's also essential to show you have enthusiasm, coupled with a desire to learn.
The Nobel Prize winner and physicist Edward Appleton famously said he rated enthusiasm even above professional skill, and a discerning employer will also recognize and reward this quality in a candidate.
So if you feel passionately about an aspect of the company or the role, don't be afraid to say so. It will pay dividends.
---
Tune in next Tuesday for more great resume, cover letter and interview tips! Same time, same place!