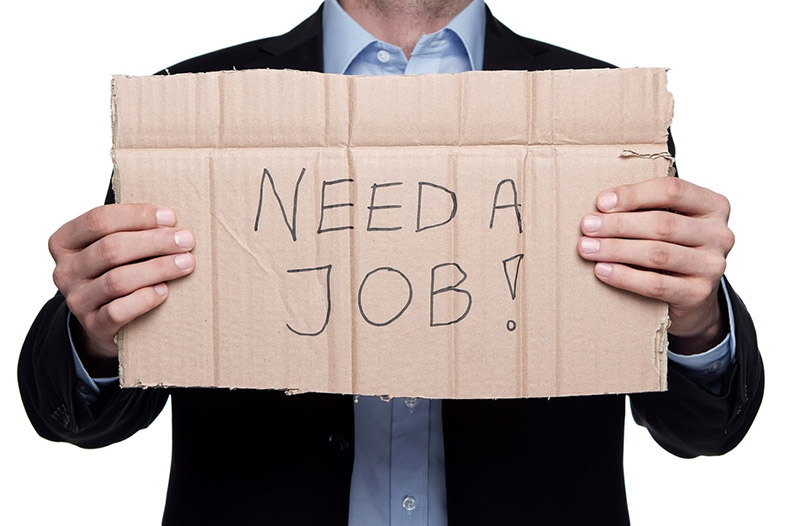 So you've seen an advert for the perfect job. Eagerly, you work on your resume to make sure it conforms to all the job specifications and requirements, and you compose a perfectly-worded cover letter introducing yourself to the company. You then send off your application and sit back to await a response.
A few days go by, then a week, then maybe two or more. The closing date for applying has passed. Why hasn't the company contacted you? You are desperate to know where you stand - whether you are being considered for an interview or whether your application has met the dreaded fate of the recycle bin.
So what options do you have left open to you at this point?
Don't Rush to Chase Your Application 
The first thing to remember is that with any company, the hiring process can take quite some time, especially when there have been a large number of responses, so it is normal not to hear back straightaway.
Before you make any move to follow up your application, make sure you check the job listing and the attached job description, if there is one, to verify what information is given on when you might expect to receive a response. This will almost certainly differ from the closing date for submitting applications.
It is best to wait for several days after this deadline has passed before you make an inquiry. It is important to allow the employer enough time to review the applications and to schedule interviews, which may take longer than they'd anticipated. If you follow up too soon after your application, you could come across as being pushy or over-anxious, or even just plain rude.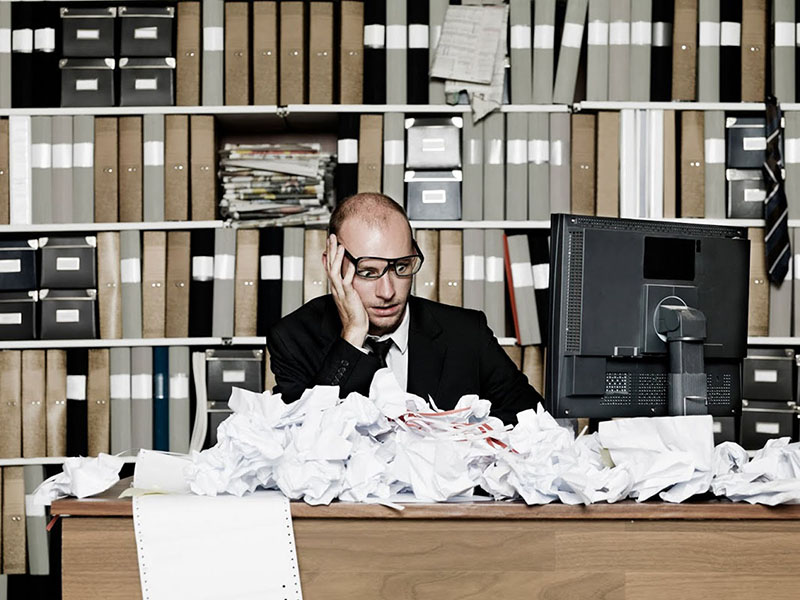 Top 5 Methods For Following Up a Job Application 
If the deadline has long passed, it's time you take action. Here are the best five ways to follow up on your job application:
Email. If you know the email address of an appropriate contact, you could send a message asking if they have received your application; this is a crafty way to start the follow-up process. You could then reaffirm your strong interest in the role and say how much you would welcome an opportunity to attend an interview. It is important not to sound impatient by asking when you can expect to hear back; instead, put the emphasis on how keen you are to show the company what you can do for them, rather than asking what they are doing for you and why it's taking so long.
LinkedIn. If you have a name for the employer or the relevant person in HR but not their email address, you could follow up in the same way by sending your message via LinkedIn. (NOTE: You may have to send that person a LinkedIn 'Friend request' before they can read your message. LinkedIn has a number of policies to discourage people from pestering people they don't already know).
Letter. Although postal correspondence is less common nowadays, a letter of inquiry has two advantages. It will engage the recipient for longer than an email as it will arrive independently, rather than being just one message among many in that person's INBOX. It will also be more memorable than an electronic message because it exists physically and is a less common form of communication.
Phone. The advantage of phoning rather than sending an email or other message is that you get an immediate response. You will also know your application and enquiry have been received, whereas if an email or letter brings no reply you may be tempted to follow up again too soon. Be prepared in case you unexpectedly get to talk to the hiring manager, or even your potential new boss or team-mates. Make sure you prepare in advance a list of key reasons why you are so interested in the role, and why the job is a great fit for your skills and experience.
In person. If you have dropped off your application personally, which is quite common if the advert doesn't ask for electronic applications, it is acceptable to call in at the company to ask about your application's progress. Make sure you are dressed professionally, are warm, polite and friendly, and give off an air of positivity and enthusiasm. If it is too soon for them to give you an answer, ask when it would be convenient for you to contact them again.
Tips for Following Up 
Be professional at all times. Whichever method you use to make your follow-up inquiry, remember that it forms part of your effort to make a strong first impression. If you are writing, make sure you proofread your message carefully, paying as much attention to spelling, grammar and punctuation as you did with your original application. If you are speaking to someone, be courteous and friendly, and make sure you avoid giving the impression that you are anxious or impatient for a fast response.
Be concise. Keep your message brief, whether it's made in writing or in person. Don't just repeat your application word for word; instead emphasize how keen you are for a chance to explain at interview how your background, skills and experience could be of benefit to the company.
Ask additional questions. If the company is unable to give you a definite answer about the interview process or when they hope to a make a hiring decision, ask if it would be acceptable for you to follow up your application again at a later date, and who the best person would be to contact.
Include any new information. If any professional developments have taken place since you submitted your original application, such as an award, a promotion or any additional training/ certification, this is a perfect opportunity to bring these positive items to your prospective employer's notice.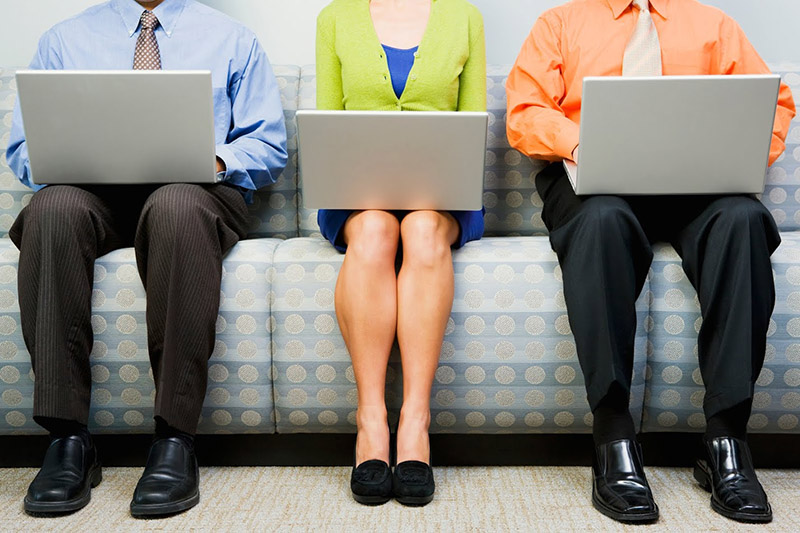 If you follow up your job application in the right way, it can be of great benefit as it draws attention to your interest in the role by showing you are proactive and enthusiastic. It also makes it less likely that your candidacy will be overlooked or simply lost in the pile of applications.
But it is equally important not to pester the company. If you succeed in drawing attention to your application, you need to be sure the impression you make is positive, not negative. The last thing you want to do is alienate the employer by putting them under any form of unwelcome pressure.
If you have taken every possible step to follow up a job application, but still receive no response, don't be discouraged. You can take comfort from the fact that you have made every effort not to let this opportunity slip through your fingers. So never dwell on past disappointments; instead focus on all the new opportunities which still lie ahead.
---
Tune in next Tuesday for more great resume, cover letter and interview tips! Same time, same place!