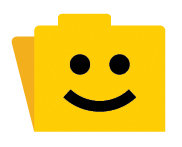 This is a horrible time to find a good job.
That's the perception, at least.
A new Gallup poll found that nearly three-quarters of Americans are pessimistic about their prospects of finding a "quality job" right now.
We concede that getting a job these days is no walk in the park. The good news, though, is that there are jobs out there. A lot of them -- CareerBliss has more than 3 million jobs across all industries.
And, CareerBliss is here to help you along the way! Here's a small sample of our ample career resources:
Check out the full Gallup
poll results