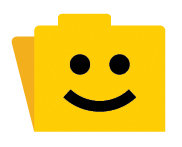 Job Interview: Expert advice about all aspects of interviewing for a job – from getting ready for the big event to following up once it is.
Coworkers and Bosses: Here's a rundown of some of our best advice for dealing with difficult coworkers and bosses.
Cover Letter and Resume: The cover letter and resume are often your entry point into a new job opportunity. Here's how to make the most of them.
Get Happy at Work: Checkout this roundup of some of our best articles on finding career bliss.
Professional Networking: Here's a roll call of our best networking articles.
Social Media: Yes ... social media can help you in your career.
Performance Reviews: Make your annual review work for you.