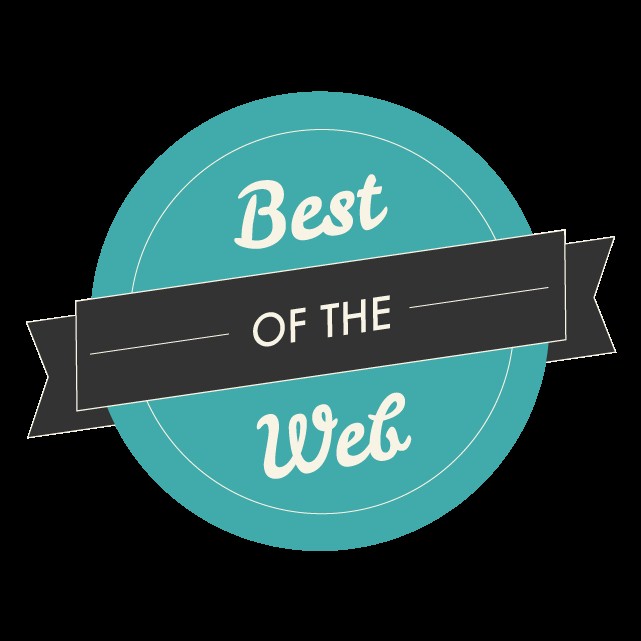 CareerBliss' Best of the Web offers you a weekly roundup designed to help boost your job search IQ! Every week, you'll find a great curation of the best, hottest insights found around the web for navigating through the toughest terrains of job search, resumes, negotiation and success.
We handpick a few of the best, most interesting pieces of advice published for your weekend reading pleasures. Check back every Friday--same time, same place.
1. How to Land a Job at LinkedIn Using LinkedIn [

LinkedIn Blog

]
This is a fantastic success story with tons of practical lessons. Before you apply to your dream job, be able to pinpoint and explain what inspires you! Tell your story. "Using a stack of sticky notes, I used one each time I felt inspired or uninspired by my work and wrote down what I was doing at that time. This exercise helped me piece together the type of work or things at work that energized me."
2. A Free Self-Management System to Stay On Track [

99u

]
Jake Lodwick has created an online-customizable and free-print-out management system called Standards. Simply awesome.
3. Bet on People: You Can't High-Five a Spreadsheet [

Dharmesh Shah

]
"Since everything in life is a gamble, here's a rule of thumb: Always gamble on people...If you're looking for a job, look hard at the people you will work closely with. Are they people you can learn from? Enjoy being around?"
 4. 11 Famous Entrepreneurs Share How They Overcame their Biggest Failures [

Fast Company

]
This post is worth saving for a rainy day. Eleven superstars reveal their darkest hours and how they got through it. Everyone fails at one point or another!
5. Things That Don't Matter in a Job Search [

Ask a Manager

]
Job searching can be really stressful. Ask a Manager, aka Alison Green, sheds light on the least important things to stress about while you're job hunting. Focus on the crucial components!