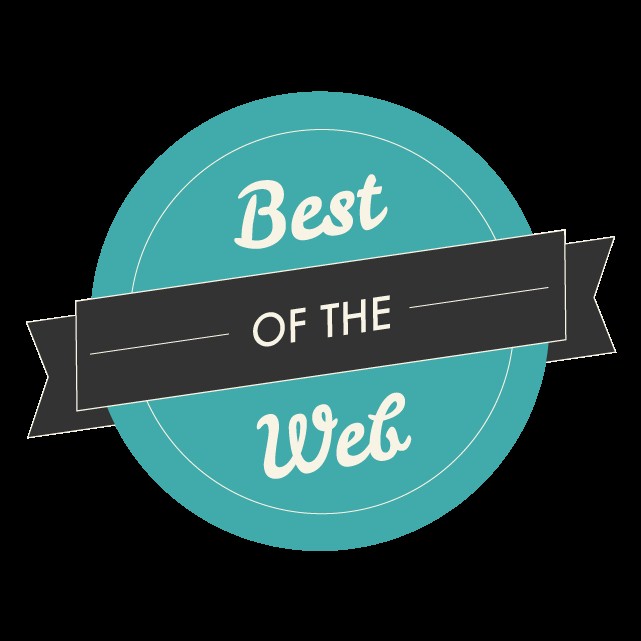 CareerBliss' Best of the Web offers you a weekly roundup designed to help boost your job search IQ! Every week, you'll find a great curation of the best, hottest insights found around the web to help you navigate the toughest terrains of job search, resume building and optimization, negotiation and success.
We handpick a few of the best, most interesting pieces of advice published for your weekend reading pleasures. Check back every Friday - same time, same place.
---
Do you work in a cubical, an open plan office, or perhaps you're even lucky enough to have your own office?
Environment matters when you work in IT or Tech. Whether you're an outgoing salesperson who adores the open-plan workspace, or an introverted programmer who dreams of a corner office to call your own, giving employees an appropriate space to work in can literally make or break a company.
This week, CareerBliss takes a look at the best and worst workspaces to work in, as discussed by some of our favorite web journalists.
Cubicle Wars: Best and Worst Office Setups for Tech Workers - Computer World
Consider the modern office layout. It looks great on the company's website, and most likely the creative team loves it, but does IT? After all, many high-tech employees prefer to work in solitude, or at least in an environment quiet enough to foster intense concentration for significant chunks of time. Are these trendy open office layouts torture to the techie brain? Computer World dishes on the modern worker Vs the modern office plan.
Cozy in Your Cubicle? An Office Design Alternative May Improve Efficiency - Bloomberg Business
Apple's ad-man Chiat believed the workplace had become as static as an elementary school, with people only leaving their desks for lunch and for trips to the bathroom. He wanted his office to be more like a university campus. Chiat announced he was banishing job titles, workstations, landlines, and desktop computers. Employees could work from home, visiting the office anytime for client and team meetings. Read on to find out how his experiment turned out.
Google Got it Wrong. The Open-Office Trend is Destroying the Workplace - Washington Post
70 percent of U.S. offices have no or low partitions, according to the International Facility Management Association. Silicon Valley has been the leader in bringing down the dividers. Google, Yahoo, eBay, Goldman Sachs and American Express are all adherents. Yet  researchers concluded that "the loss of productivity due to noise distraction… was doubled in open-plan offices compared to private offices." Read on to learn more.
 Research: Cubicles Are the Absolute Worst - Harvard Business Review
In a survey on worker's biggest gripes about cubicals, conducted by Harvard Business review, lack of sound privacy was far and away the most despised issue in the survey, with 60% of cubicle workers and half of all partitionless people indicating it as a frustration. Other frustrations included lack of visual privacy and temperature. Check out the article for the Top 10 most annoying issues readers had with their work cubicals.
Will the Offices of the Future Take Cues From Our Evolutionary Past? - The Atlantic
Why have the best intentions of planners and architects, designers and executives, fallen short of producing a happy environment for the American worker? Perhaps the reason office satisfaction proves elusive is because we don't understand our primal biology. We are wired to crave the natural world. So what can we learn from the environments our brains evolved in—our original "workspaces"—the outdoors?