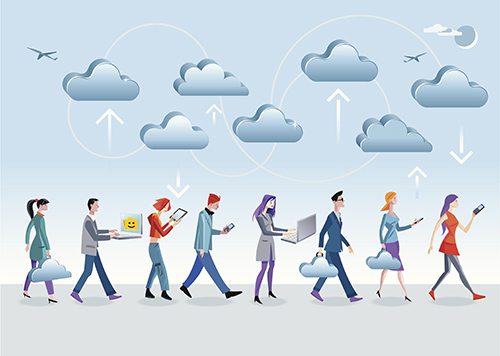 Learning to code is a fantastic way to expand your skill-set—regardless of your job or industry. "As we're progressing through a digital era, fewer and fewer jobs aren't touched by technology," says Jason Whitt, Geek of All Trades at Geek Powered Studios.
Having a deeper understanding of the way the software you use everyday can benefit every single professional—whether you're a teacher or banker or even NBA's Miami Heat player Chris Bosh, according to his opinion article on Wired.
Ciara Byrne, a programmer and tech journalist, makes a strong point that becoming a full-fledged programmer isn't for everyone—it's a labor of love. However, learning the basics of coding and being able to understand the language that runs most of our electronic world can substantially bolster your soft skills. Coding is a means to an end—not an end itself.
The idea isn't to try and get-quick-rich as the next Mark Zuckerberg. Rather, if you focus on understanding how to work with the world of binary, you can become a better communicator, problem solver and marketer of your professional brand.
Here's why:
You Will be able to Better Understand Developers
Coders tend to develop a tunnel vision when it comes to their craft. Generally speaking, Byrne (who is a coder herself) says that programmers love coding, and dislike distractions that take time away from coding. "For a coder 'distractions' mean dealing with business people, management, customers or, in fact, anyone outside the engineering team," Byrne says in her article.
It'll be a lot easier if you understand coders' efforts and lingo. Worlds merging!
For instance, "the value of knowing what an anchor is, or how to properly modify the CSS on a website to help it load faster, if you're trying to work with someone and you don't understand their language, the efficiency and worth of the project is instantly reduced," Whitt says.
Again, you don't need to learn every aspect of computer languages – and genuine coders can sniff out a phony techie – but genuinely learning the basics can do wonders in breaking down a communication barrier.
It's a Great Tool for Problem-Solving
What if there was a program that could automate one of your day-to-day tasks and save a ton of time and money?
"I've found that by knowing the logic and coding philosophies behind websites and databases, I can quickly diagnose many digital marketing issues, plan and engineer multiple digital solutions to work together towards a single purpose, and in general it gives me a huge advantage when I'm in a tech meeting," says Don Glacy, principal at Omnific.com.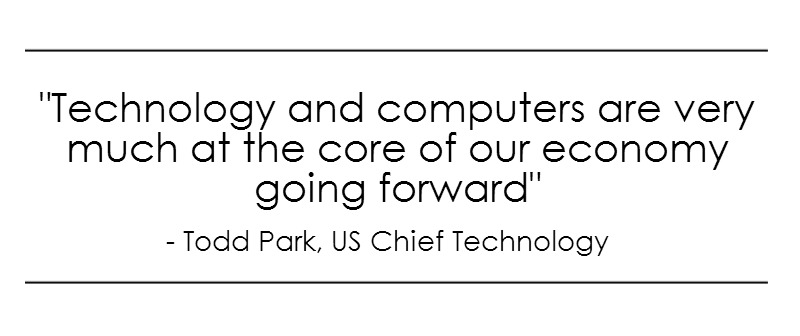 A lot of times, learning about software languages can help you find solutions that you might not have thought about otherwise.
"You will have an easier time evaluating situations and whether or not they can be improved by the right software," says Thursday R. Bram, freelance writer and entrepreneur. "It's hard to understand the capabilities computers represent without a little understanding of the benefits and limitations of coding."
It will especially come in handy when you're moving into leadership positions. "Programming teaches a specific style of thinking — a way to attack new problems — that can be a useful addition to any professional's mental toolbox," Bram says.
Think Long Term: The World is Only Growing More Tech Savvy
The technology sector is expanding at an unbelievable rate. Take the auto industry, for instance. "Today, a typical automotive design cycle is approximately 24 to 36 months, which is much faster than the 60-month life cycle from five years ago," the Harvard Business Review reports.
This kind of speedy innovation is happening across the board in every field.
"Technology and computers are very much at the core of our economy going forward. To be prepared for the demands of the 21st century—and to take advantage of its opportunities—it is essential that more of our students today learn basic computer programming skills, no matter what field of work they want to pursue," says Todd Park, US Chief Technology Officer on Code.org.
Familiarizing yourself with the economy's core language and putting it into practice can position you as a strong job candidate in the future!