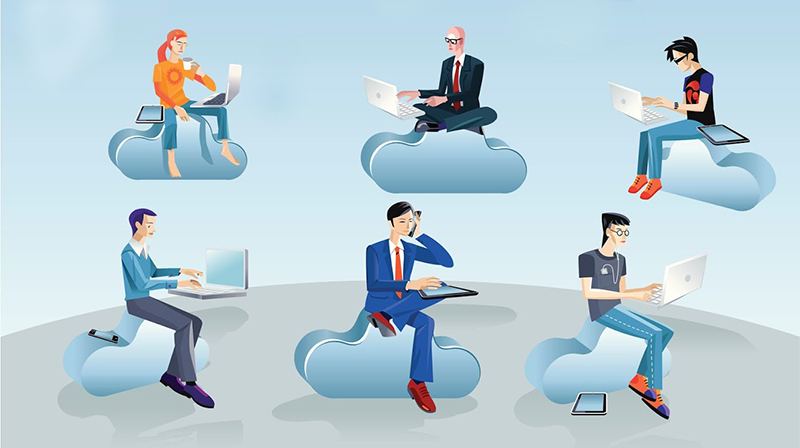 How many emails do you read and send in a day? Ten? Twenty? Fifty? How quickly do you reply to an email, and how annoyed do you get if somebody takes longer than a few hours (or even a few days) to write you back? Nowadays, we have the luxury of being able to choose from a long list of electronic methods of communication, ones which will almost certainly guarantee us an instant response, rather than having to wait goodness-knows-how-long for an email reply.
And now that we have instant messaging (IM) at our fingertips - whether it's via social networking sites such as Facebook or its corporate clone, Yammer; web-chat sites such as HipChat or Gmail chat; or video-chat and voice-call services such as Skype, WhatsApp or Voxer – why bother to use email any more?
As it turns out, there are a number of reasons why writing an email in business can be more effective than any other means of communication. Before you consign email to the history books, stop for a minute to consider all the advantages email can have in business and when applying for a job.
Don't Write Emails Off Too Soon!
One of the main jobs of email is to use as a tool for sending attachments. If you are currently job-hunting, you'll need to send out electronic copies of your resume, application forms and cover letters, all of which require a brief but pithy introduction in the form of an email in order to persuade the recipient (usually a harassed Human Resources person) to pass them on to the appropriate head of department.
Email can be an excellent way of getting past gatekeepers such as HR departments and communicating directly with a specific person in your target organization. Better still, most organizations use the same format to create all their work email addresses. So if you want to contact a certain person at any given company, you just need to find out the format used at the company (for example: 'FirstnameLastname@acme.com') and then you have the ability to email anyone you wish at the firm, so long as you know their full name.
In contrast, sending a message to a hiring company by any IM service other than perhaps LinkedIn would be seen as unprofessional, and even entirely stalkerish, as you'd need to find out that person's IM alias first, which may be highly personalized and only be available by searching their personal social media pages.
Consider the Business Uses of Email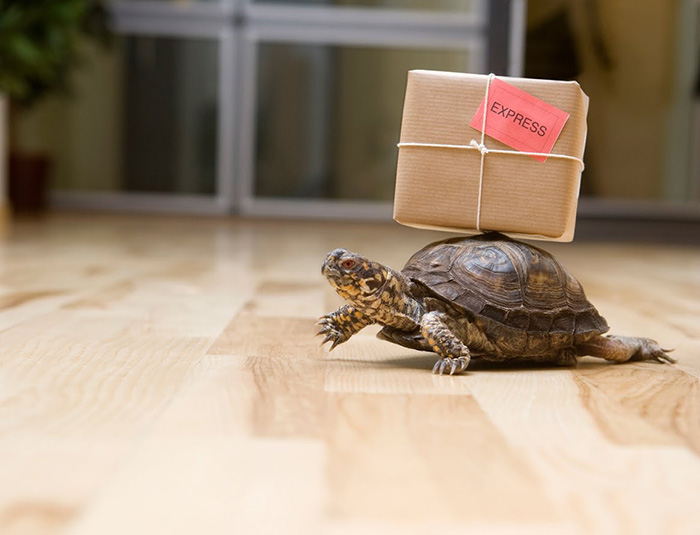 It is common for many larger companies to have branches and offices in more than one state, and often in more than one country. Email is perfect when you need to communicate with someone in a different time-zone. Whereas communicating by methods such as phone calls or instant messaging requires schedules to be adjusted to facilitate contact outside normal working times, email enables both the sender and the recipient to conduct their business during normal office hours.Another advantage is that email has the ability to deliver the same message quickly to multiple recipients. Whether it's a memo for members of your own team or an electronic newsletter for thousands of subscribers, email is a cost-free, speedy and easy way to keep people up-to-date and involved. It is also a perfect delivery system for information which doesn't require an answer, such as a price quotation or the time of a meeting.
Of course, the now ubiquitous Android or iPhone means that you can email anyone from virtually anywhere, although that can also be a disadvantage as it often means there is no escape from work, even when you are not physically in the office. But - unlike with phone calls, texts and instant messaging - there is currently no means of knowing when an email has been received and read, which can be a great advantage for the recipient as there is no pressure to give an immediate acknowledgement or response.
Email can also be invaluable if you need to keep a permanent record of a conversation or build an email thread where multiple people on your team can contribute. It is also a good means of recapping on what has transpired during a meeting or a conference call.
And with so many people travelling in the course of their business, email is ideal because it can be accessed from anywhere via a smartphone, especially if you or your addressee is travelling.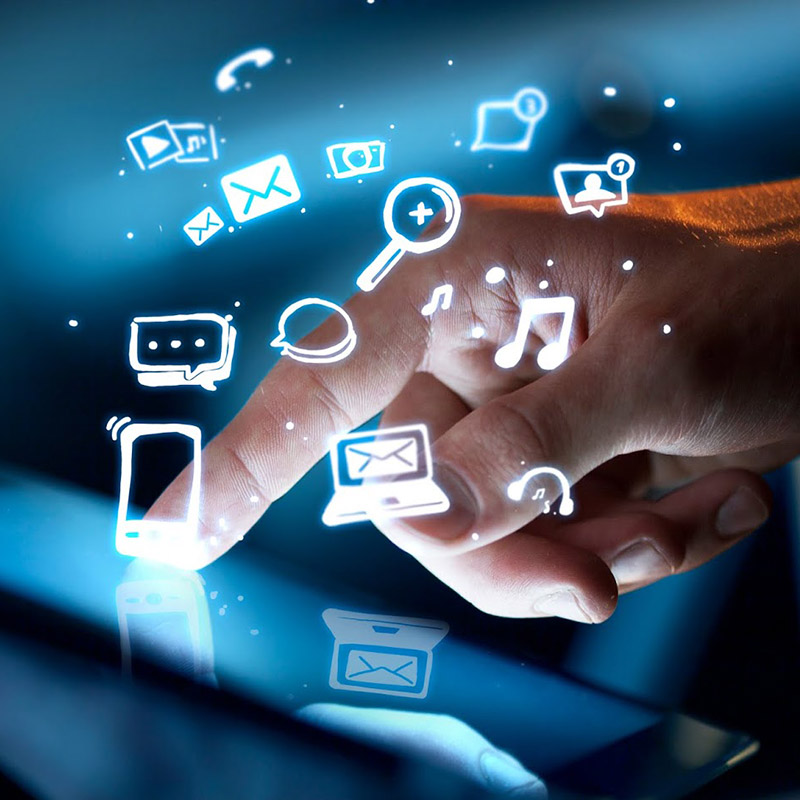 Why Good English is Still Important
Because emails lack the formality of written or typed letters, it is very tempting to immediately hit 'Send' after writing them. This can result in emails being littered with spelling, grammar and punctuation errors. Never send an email until you have read it through at least once and double-checked for mistakes, in the same way that you would carefully proofread a formal letter. Spell-checkers have their uses, but always bear in mind that they won't distinguish between words such as "form" and "from", so read your email through carefully at least once before sending it.
A Note on Email Length
Emails should always be to the point and not too long. As a rule of thumb, the higher up the corporate food chain the recipient is, the shorter your email should be. An assistant or an intern might have a free ten minutes to read a full page email; the boss or CEO of a large corporation should never be sent an email longer than a few sentences, unless millions of dollars are at stake.
So if you're emailing your boss – keep it short and to the point. If they email you back, use the length of their email to you as a guide to length and respond with an email of similar length, if not shorter.
The paragraphs in emails should also be shorter than those you might write in a conventional letter. Keeping paragraphs to four lines is good, but two or three lines per paragraph is better.
If you need to include a lot of information, send it as an attachment which can be printed out and read at leisure. And if you are sending a particularly large attachment, such as a layered Photoshop file or a RAW camera image, it is a good idea to contact the recipient first to check whether they have the right software to enable them to open an attachment of the size and the format in which you are sending it.
Think Before You CC or BCC
You should always carefully consider who really needs to see the information you are sending. It is all too easy to copy (CC) or blind copy (BCC) people whom you think might be interested in the information you are emailing, such as your manager or your manager's boss, but remember that these second-hand messages more often annoy rather than inform when the email 'Reply' thread hits 53 responses and counting.
Neglecting to use the BCC facility when writing to large number of people can be a career killer. Pasting a lengthy block of addresses in the 'To' or 'CC' fields instantly shows that you are either ignorant on email etiquette, or that you have no respect for the privacy of your contacts, as you are revealing everyone's email address to every person copied on the email, whether they know each other or not. This can lead to lawsuits and even termination if you work at a company where email addresses are considered highly confidential, such as medical, banking or cybersecurity.
When Emailing is not Such a Good Idea
There are certain situations and circumstances under which the use of email is not to be recommended. One of the most important is for passing on bad or negative news, or for criticizing someone. Feelings can be hurt and misunderstandings can arise all too easily if the recipient is denied the benefit of asking for immediate clarification or for further explanation. Furthermore, facial expressions, body language and thoughtful intonation can be used effectively when delivering unwelcome news or information; without these personal touches, the effect on the recipient is likely to be far more serious and potentially harmful.
Another time to avoid email is when the information you wish to send is highly confidential. It is essential to remember that email is not a completely secure form of communication. Apart from the ever-present risk of hacking and data theft, it is all too easy to mistype an email address, or for a recipient to leave an email open on their computer screen for the whole office to see. Proprietary corporate information should therefore never be sent by this method, unless it is securely encrypted. And we've all had that "Oh no!" moment when a third (or fourth.... or fifth) person is thoughtlessly copied into an email conversation without the recipient removing the original message - which may contain information you do not wish the third party to see.
Never forget that once you send an email you can never retrieve it or alter it in any way. As soon as you send an email message, you have lost control of what happens to it from then on. So don't ever send an email which you wouldn't want your boss (or your mother!) to read.
Why Appearance Matters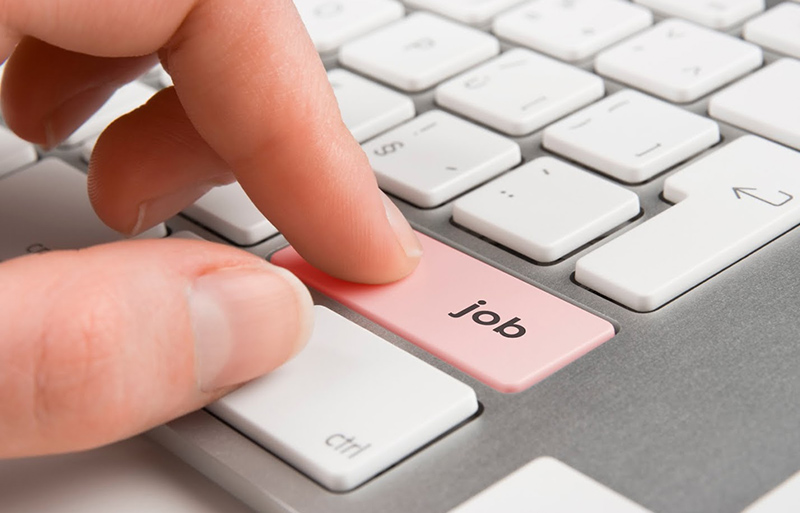 As the purpose of an email is to pass on information as succinctly as possible, it is also important to make your email as easy to read as possible. Always use a clear font, such as Arial, and keep to a standard size 12. Fancy fonts may look stylish on a large computer screen, but can be hard to read on the small screen of a cell phone.
As with most written forms of communication, it is hard to convey emotion in an email, hence the ever-increasing popularity of emoticons. These are fine in texts or instant messages between friends and can express a state of mind more simply and quickly than words can. However, don't be tempted to use them in business emails or you may be thought of as unprofessional.
Above all, if you want to emphasize the importance of a word or statement, use bold type or italics. Don't be tempted to use capital letters in an email - it is universally acknowledged as SHOUTING!
How to Grab Attention With Your Subject Line
Always use the subject line below the recipient's address to sum up the content of your email and tempt the recipient to open it now rather than later. Keep it short - 20-30 characters are all that are normally visible in an email inbox.
If you are emailing people who typically receive a ton of email, such as managers or recruiters, a good way to grab their attention is to add one or two action words in capital letters in the subject line, to immediately identify to them that a response is required or that the email is urgent. For emails where a response is not required, add 'UPDATE' or 'FYI' – meaning, 'For Your Information.' Busy people are far more likely to open an email and read it if they know they're not required to spend time writing a reply. Here are some examples of good summary subject lines:
Urgent Emails
URGENT: Partnership request
ACTION: Please sign this
RESPONSE REQUIRED: Docs for your review
Non-Urgent Emails
UPDATE: Newsletter ready
FYI: New parking rules
Polish Up Your Email Signature Line
For business messages, always sign off with your first and last names. Your email may be forwarded to someone in a different department or even a different company, leaving people to scratch their heads and wonder who 'Ted' or 'Sue' is. It is easy to go into your Outlook or Gmail settings and create an auto-signature which includes your essential contact information, such as name, job title, department, organization website address and logo.
One caveat when it comes to crafting your email signature: be wary of adding your phone number, unless your job relies on your number being publicly known, such as if you are a recruiter or telesales rep. An email can be forwarded outside the company to people you really don't want to have your number, or can even wind up on a leaked list of corporate contacts and get published all over the web on various 'white pages' people-finder sites. For this reason, it is not recommended under any circumstances to include your personal cell phone number in an email signature, unless you want everyone and their grandma to be able to call and text you.
With so many positive aspects, email is here to stay - at least until the next great method of communication is invented. With a little forethought and care, email can be a useful tool of communication in business, whether you're currently employed or looking for a new job. Use it wisely!