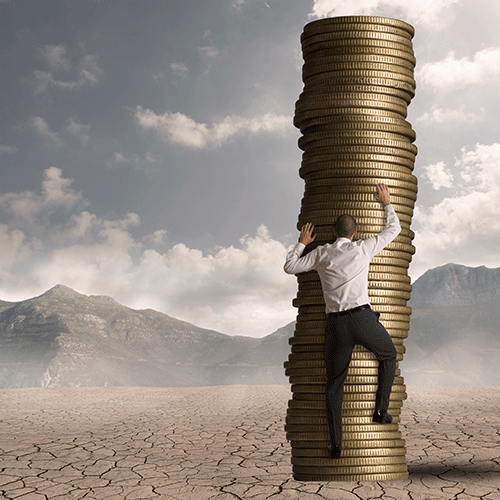 Just as you would research your car's worth before selling it, you've got to sit down and figure out your professional worth before accepting a job offer.
Of course, your professional worth is much harder to put a price on than your car. There's a little more to it than just calculating age, previous mishaps, mileage and service records. But it has to be done!
Your worth is a combination of your experience, soft-skills, industry knowledge and cultural fit – all of which is relative.
This is important: If you leave it to your employer to determine your worth by agreeing to the first offer, you'll almost certainly get low-balled.
By not negotiating your salary at the beginning of your career, you're "leaving anywhere between $1 million and $1.5 million on the table in lost earnings over [your] lifetime," Linda Babcock of Carnegie Mellon University told NPR.
Whoa, there. Let's not let that happen. Here are the five questions you have to ask to figure out your true worth:
1. What's Your Personal Bottom Line?
Consider the money you absolutely need to support your lifestyle, suggests Stacia Pierece, career expert and CEO of Ultimate Lifestyle Enterprises.
You simply can't accept anything lower than this. It's up to you to make sure you are learning enough skills, gaining enough experience and offering enough value to be worth at least your personal bottom line.
2. How Much are Folks Like You Making?
CareerBliss offers a 

salary calculator

that tells you what other people in your job title are making. Also, t

his quick blog post

breaks down how to use it just in case you need a hand.
What happens if you're making or are offered below the average?  This can happen if you've been working at one company for a long period of time, while gaining mostly modest merit increases," according to the Wall Street Journal. Remember, no one is going to point out this discrepancy except you. Bring your research with you when you negotiate your salary.
3. How Much Value do You Add to the Company's Bottom Line?
Think about your previous performance reviews and achievements. And think about what you'll be expected to do in the coming year. "Are they bringing you on to spearhead a major project or transition? How will your professional expertise cause increase for the company?" Pierce says. If you can monetize how much you're saving the company or adding value to the bottom line, you can make a solid case for more money!
4. How Great of a Cultural Fit Are You?
 Cultural fit can make or break new hires. In fact, many experts say that the most important reason people fail in a new job is because they do not fit into the company culture.
The culture includes intangible values, lifestyle and overall vibe. If you can show that you're a great fit, you have some pull there. Talk about how you feel strong camaraderie with the folks at your company, you've always joined in on cultural activities and how your personal values align with the company's.
Employers know it's not easy to find someone who not only matches the skills but also fits well its culture.
Based on your answers to Nos. 2-4, come up with a reasonable salary figure. If it's lower than what you're offered, emphasize Nos. 3 -5 to prove why you deserve more. Talk about how your goals, expectations for the year don't align with the current pay offer.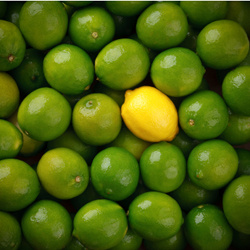 If your boss isn't budging, then…
5. What do You Want Other than More Money?
If a higher salary just doesn't seem like it's in the cards for you, don't sweat it.
Come up with a few alternatives that won't cost the company as much: e.g. more vacation days, telecommuting freedom, faster leadership trajectory, online courses or a plumper healthcare plan.
"If you're joining a fledgling company with a bright future, they may not be in a position to offer you a high five or six figure salary that you are worth, but they may have stock options and other similar perks to offer," Pierce says.
After all, in many cases, a slightly fatter paycheck isn't going to change your lifestyle as drastically as some of the perks mentioned above.
If you don't accept the initial offer alone, you're definitely winning!