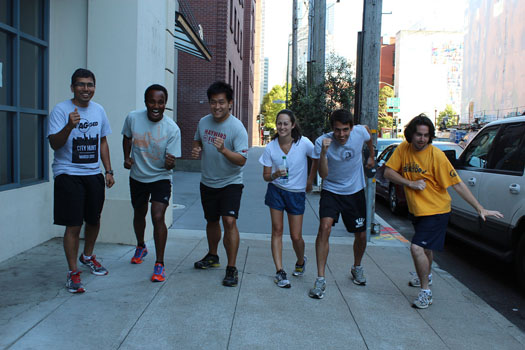 Tagged is blazing trail in social discovery, helping more than 330 million users worldwide make new connections every day.
So, what is it like inside the San Francisco-based company?
Nik Blanchet, content manager at Tagged, sums it up: "My coworkers? Dazzlingly competent. My projects? Mentally invigorating. The culture? Empoweringly grounded. Tagged is professional sanity."
Tagged's employee-owners have created a mission-focused culture that fosters an entrepreneurial and collaborative spirit. And with plenty of perks – office goodies, catered lunches and dog friendly digs, to name a few – the Tagged culture fosters fun as well.
"We are profitable and growing and believe that we control our own destiny," Says co-founder and CEO Greg Tseng. "all of us are here working toward the same mission: to enable anyone to meet and socialize with new people. We all share and respect the same values, so the people here are really motivated, self-driven, and passionate about our team goals. We are do-ers, people who like to see the fruits of their labor."
Tagged Talks about its Culture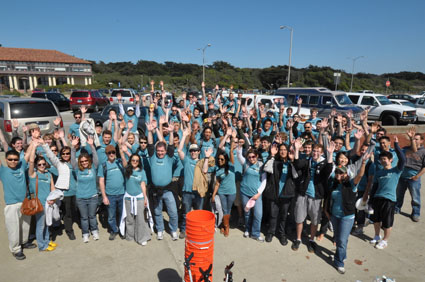 Our culture is driven by our four values:
Users are #1. We do everything we can to meet the needs of our users and create the best possible experience.
Think Big: At Tagged, we are trying to solve a big problem: to enable anyone to meet and socialize with new people. This is a massive opportunity to make a positive impact on the world and we work passionately to make it a reality.
Work Smart: Tagged operates in small teams, which allows us to act decisively and move quickly.
It's all about Results: We provide our team members with the autonomy and decision-making authority they need to get things done and make an impact.
Top Three Reasons to Work for Tagged
1. At Tagged, every position is high-impact -- we release code every day and every team member has the opportunity to make a difference on the product.
2. We foster a challenging engineering environment to push the limits of technology to build the future of social discovery.
3. Our culture grows organically -- some of our most beloved programs have started as grassroots efforts by our team members: Ice Cream Social, Home Brewing (aka Taggenbraü), Wine Club, Community Supported Agriculture Deliveries, Running Club and more.
Who Should Work at Tagged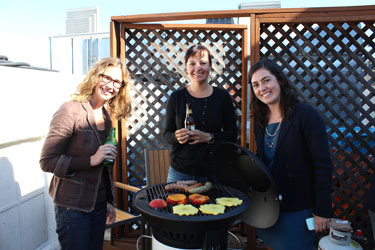 We are looking for people who are self-motivated, results-driven and passionate about helping us further our mission at Tagged to enable anyone to meet and socialize with new people.
We encourage our team to embrace an entrepreneurial spirit where they drive projects forward and try new things through educational forums (e.g. Tagged Tech Talks) and beyond.
Lastly, our team works hard and plays hard -- we don't take ourselves too seriously.
Just a Few of the Benefits and Perks Offered at Tagged
•          100 percent Medical For Employees
•          75 percent Medical For Dependents
•          Monthly Massages and Weekly Yoga On-site
•          Catered Lunch and Dinner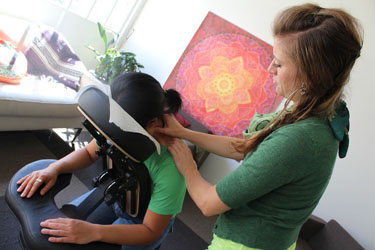 •          Unlimited vacation and sick leave
•          Free Gym Membership
•          Commuter Checks
•          Volunteering opportunities
•          Employee Referral Program
•          Flexible Spending Accounts
•          401k Plan
•         PingPong Tournaments
•          Field Trips
•          Fully Stocked Kitchen
•          Pet Insurance
What Tagged Employees have to Say
"Working at Tagged is incredibly rewarding, and I feel a real sense of belonging among my peers. On top of that, I'm able to contribute meaningful work that not only I am interested in, but that also pushes the company forward. I genuinely look forward to work every day!" --
Greydon Uchida, QA Tester
"I love that Tagged really takes care of its employees with an open culture, awesome benefits and great people. Tagged does its best to facilitate positive work-life balance to encourage more productivity, responsibility and ownership to their work." -- Jennifer Leong-Chan, People Operations Analyst
Tagged Awards and Honors
Forbes: 2012 America's Most Promising Companies
Inc 500/5000 Fastest Growing Companies
San Francisco Business Times: Top 10 Places To Work
Silicon Valley Business Journal: Bay Area's Healthiest Employers
Deloitte Technology Fast 500