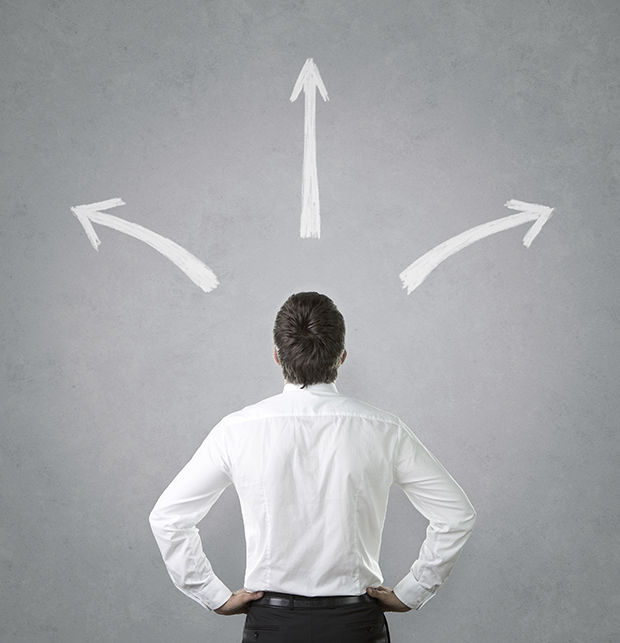 Applying for a job can be a daunting task, but if you're changing careers it can be even more difficult to convince the hiring manager that you're a better candidate than the hundreds of other applicants who have more relevant experience.
Difficult doesn't mean impossible, however. Your cover letter is your best chance to show the hiring manager that you have the skills and the attitude to overcome your inexperience. Here are some tips on what you should focus on to help you overcome your inexperience when writing a career change cover letter.
1. It's All About the Transferable Skills
A previous edition of CareerBliss' Resume Tip Tuesday 
covered this point heavily. Here's an excerpt from the post, but click here for the full
7 Transferable Skills for Career Changers
.
Just because you don't have experience in a given industry or career field, doesn't mean that you don't have any trained skills that will transfer over to your new career choice. This is what you should focus on in your cover letter.

Here's a quick list of skills that employers will look for in just about every type of job imaginable:

Communication

Research

Organization

Leadership

Problem-Solving
2. Go Out and Get More Skills!
If you find that you don't have enough transferable skills from other parts of your life, it would be worth your while to go back to school in some capacity to either obtain formal training in new skills or to update those you already have. When and if you have such education and training, making mention of them on your cover letter is a good way to convince the hiring manager that you'll be more than capable to fill the position.
Job fairs are usually a good source on finding developmental courses and programs, as are local universities and colleges for Continuing Education certificates. There are some good free and online courses out there for those with money or time constraints. If you want to know what courses or programs are good, or what skills you should focus on improving, reach out to any friends, family, or contacts in your network that have jobs in the same field.
3. Be Honest and Forthcoming
This needs to be said straight away: it does you absolutely no good to try and deceive the hiring manager that you're changing careers. Do not under any circumstances try and mask your lack of relevant work experience. Hiring managers will see through your attempt at deception and will not appreciate it. Instead, be open and honest straight away and state that you are changing careers, but then give a good and honest reason why.
If you used to work in sociology or psychology, maybe you disliked the clinical or analytical aspects of those jobs but liked the social interaction and communication elements present in customer service jobs. Or maybe you found that you loved the grammar and language part of being a writer but didn't like the pressure of developing original content on a short deadline, so you're looking into being an editor instead.
The good news is that these tips on focusing on transferable skills and being honest about changing careers will serve you well when writing your cover letter or doing well in a job interview.
Good luck and happy hunting!
---
ResumeTarget.com provides professional resume writing services for clients of all career levels across North America. They are the only resume writing company that offers a professionally written resume, coupled with the guidance of recruiters, to guarantee that your resume will get results. Tweet them with any resume question you have at Twitter.com/ResumeTarget.