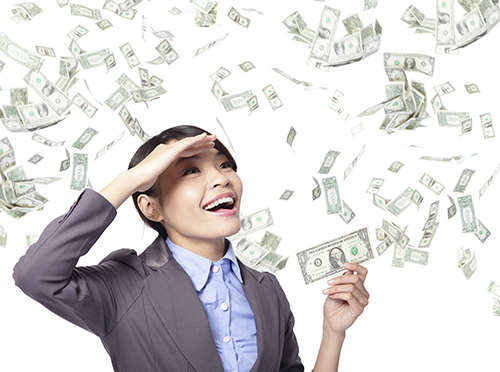 Thinking about negotiating your salary?
It's time to kick your preparation into high gear! Make sure you check out CareerBliss salaries to research your market value. To help you make sure you get paid what you're worth, here's a roundup of our best articles on successful salary negotiations.
Salary negotiations are hard and awkward because you don't necessarily want to seem greedy. This article includes interviews with managers on what makes professionals seem greedy.
Recruiters are famous for this question. Most hiring managers and recruiters tend to ask this question in the early stages of the application and interview process.
Most everyone low-balls themselves at some point in their career (usually early on). This article offers ways you can spring back from a "doh!" moment.
Many studies suggest that women are less likely to negotiate their salary than men. Facebook COO Sheryl Sandberg's book Lean In offers some invaluable and practical tips to help women overcome fears of negotiation.
If you want the best outcome, keep these tips in mind. Even if you've been killing it at work, there are certain times of the year when you should avoid having the salary talk.