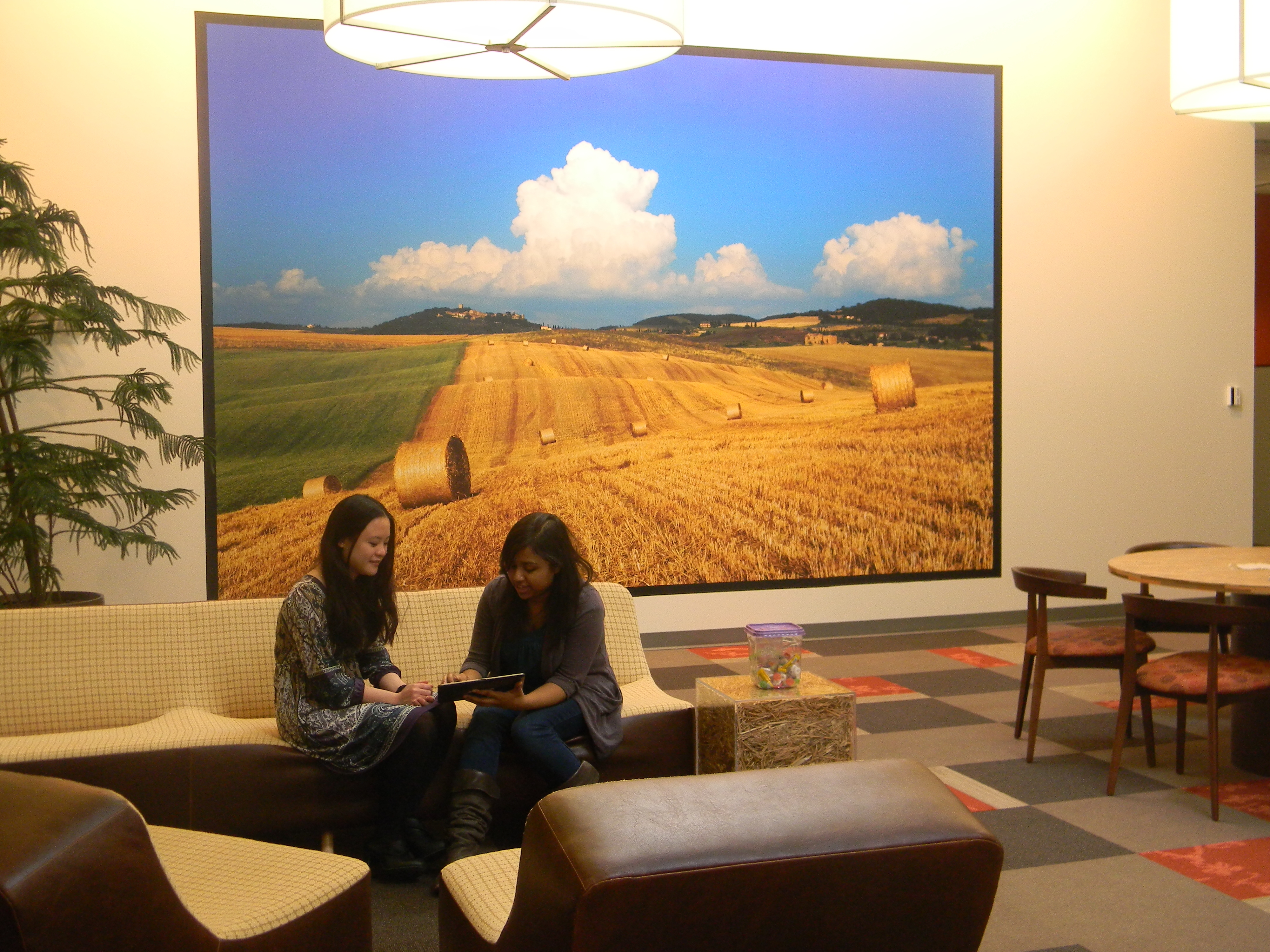 If you love a fast-paced, challenging environment, TripAdvisor may be the perfect company for you! TripAdvisor's culture is all about smart people collaborating and thriving on a "Speed Wins" mentality. Headquartered in Boston, TripAdvisor is the world's largest travel website, with more than 56 million unique monthly visitors!
"TripAdvisor's culture is based on its talent, which is a team of passionate people who set high expectations and take risks to quickly achieve exceptional results," says Eric Lombardo, Senior Director, Human Resources. "Our culture can be defined as smart, fast and rewarding." If you're interested in working at the world's largest travel website, these are the philosophies you can expect to live by:
Speed Wins, Innovation
Forward-thinking
Energetic
Positive atmosphere
Work hard, Play hard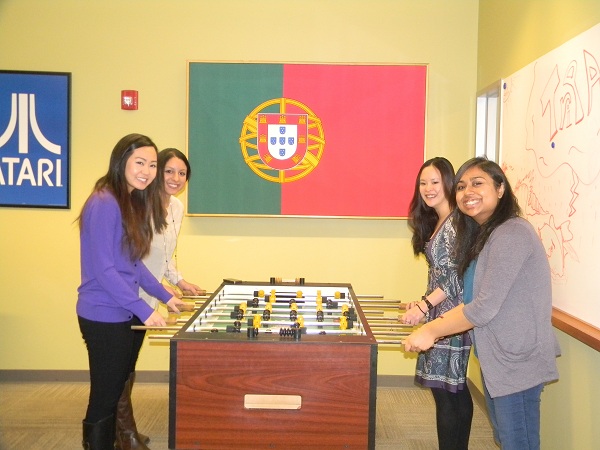 The Top 3 Reasons to Work for TripAdvisor
Working here means you would be a part of an award-winning workplace culture. TripAdvisor was recently recognized as one of the top five 25 Best Tech Companies to Work For by Business Insider. It was also named No. 35 on the Boston Globe's Top (Midsize) Places to Work.
A career at TripAdvisor offers great opportunities to help pioneer the travel industry, while also opportunities for your professional and even personal growth.
The perks to joining the TripAdvisor team are also great! Some awesome perks include: catered lunch three times a week, happy hours in the TripAdvisor cafeteria, access to cool travel deals, language lessons, participation in philanthropic programs and even online learning and development classes. There are more where that came from!
Are You a Perfect Fit for TripAdvisor?
A passion for travel is a must! After all, the company's entire purpose is to help travelers plan and have a perfect trip. If you want to work at TripAdvisor, you should convey your love for seeing new places, trying new things and rolling with the punches.
After all, with a motto like "Speed Wins," you know that TripAdvisor is a lollygagging-free zone!
"We look for candidates who thrive in a fast-paced environment," Lombardo told us. "In addition to the "speed wins" attitude, we also look for candidates who are innovative and forward thinking, and who can add to our energetic and positive atmosphere."
Check Out the Office Digs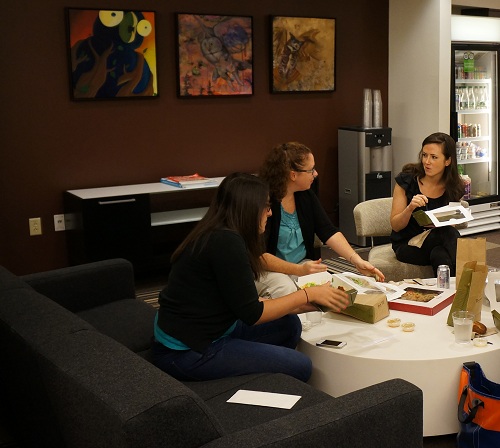 It's bright, open and collaborative. In fact, collaboration is huge in the TripAdvisor office space. "The headquarters in Newton have several 'collab areas,' which serve as places that employees can come to connect with coworkers, have informal meetings or just enjoy a cup of coffee or tea," Lombardo says. Some other cool stuff in the office: a colorful fish tank, several snack walls and a game room where employees can relax after work.
Here's What TripAdvisor Employees Have to Say
"I love the fact that TripAdvisor is so global. Working with people from around the world really makes the job more interesting and enjoyable." – Sarah Lim,

Traffic and Revenue Analyst.

TripAdvisor has been an ideal place to launch my career, as I'm able to learn from a group of smart and dynamic peers and managers. Additionally, the combination of a fast-paced environment and the structure in place to help develop employees has been a great platform for learning on the job. – Kaitlin Sennatt, Product Associate, Social

What stands out to me about TripAdvisor is just how smart everyone here is, and all of these smart people are constantly collaborating and sharing their knowledge with each other. It's great to work in an environment with so many skillful, friendly people. – Bill Stitson, Software Engineer