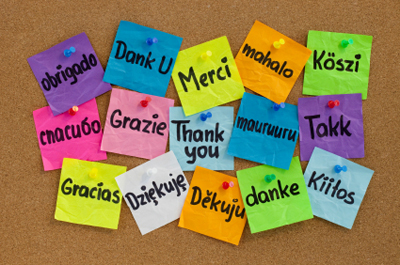 We recommend sending a thank you note, either electronically or hard copy, soon after a job interview. It's a good way to refresh the interviewer's memory of you and add a few more details about why you're a great fit for the job. At the very least, it's a nice gesture. And it needn't take a lot of time.
But, is a follow-up note ever the determining factor for whether someone is chosen for a job? Rarely (but sometimes), according to responses to a reddit post asking HR types and managers to sound off on the subject.
Check out some of their comments:
It really doesn't influence our decision since the decision is made before you get home to write it.
***
I usually know within the first 10 minutes of an interview whether or not someone has the job.
***
I have a story where it helped once. But it almost always does nothing. I worked for a small boutique consultancy. We interviewed a dude … he was horribly unqualified but also was requesting a very low rate for our industry. He ended up sending us a nice email follow-up email. Everyone ending up deciding that he was very articulate and easy to get along with, and now we knew he could write well and communicate well over email, we decided to hire him. He worked out well and he's still there today.
***
I've had candidates who end up leaving cards with reception on their way out. I have to say that sort of thing makes an impression.
***
If a candidate fits, they're hired. If not, no flowery thank-you note is going to make them fit.
***
I can't say it's ever been the reason for someone getting a job, but it's a great thing to do nonetheless. Basically because your competition is probably going to do it, so you don't want to be the one that didn't, right?
[Check Out: After the Job Interview: 6 Tips for Following Up]