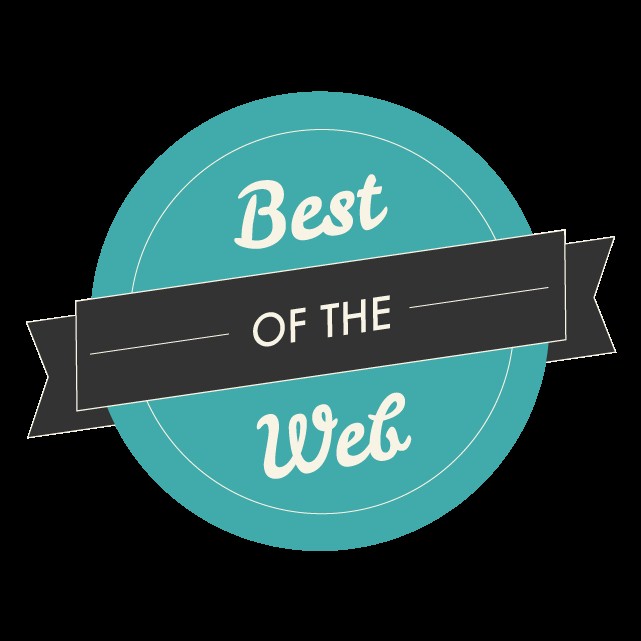 CareerBliss' Best of the Web offers you a weekly roundup designed to help boost your job search IQ! Every week, you'll find a great curation of the best, hottest insights found around the web to help you navigate the toughest terrains of job search, resumes, negotiation and career success. We handpick a few of the best, most interesting pieces of advice published for your weekend reading pleasures.
Check back every Friday--same time, same place.
---
Are you a Night Owl or an Early Bird?
If you feel like this inborn tendency has been affecting your work life, you're not alone.
As a life-long Night Owl, I have a great deal of respect for my fellow Owl's trials and tribulations. In a world that equates early risers with winning tendencies such as "getting there first," and "getting the worm," I have long understood that the Night Owl's preferred later hours of work are often seen in a negative light.
But now, scientists are questioning that age-old assumption that getting up earlier is better. This month, scientists at the University of Leicester have published the results of genetic studies investigating why some people seem to be more alert than others early in the day, while others function better in the early evening and later at night.
The results of the study show that we may finally have found a biological cause for both tenancies. You can read the full article below, as the first of our Top 5 favorite articles celebrating both the Early Bird and the Night Owl.
Now, you must excuse me while I go and brew my second pot of coffee....
The fact that some people wake up early and others prefer to be active during the night is a well-established, extensively studied scientific fact. However this study is the first time scientists have went as deep as the genome to explain it. Read about their full findings here.
What causes sleep patterns? "The human clock is about 24 hours, thanks to Earth's 24-hour light-dark cycle," says Katherine Sharkey, MD, PhD, assistant professor of internal medicine and psychiatry and human behavior at Brown University. "But some people have a slightly longer natural cycle, and some are slightly shorter." Read more about the medical community's findings on the fascinating world of our sleep-wake patterns.
Benjamin Franklin once famously stated, "Early to bed and early to rise makes a man healthy, wealthy and wise." Follow writer Peter Crocker as he attempts to break his addiction to the Snooze button in just one week.
Many successful CEOs say they are early risers. Jeff Immelt, General Electric's CEO and Twitter co-founder Jack Dorsey wake up at 05:30. PepsiCo's Indra Nooyi and Apple CEO Tim Cook get up at about 04:30. Vittorio Colao, Vodafone Group's CEO, is up by 06:00. The list goes on. In theory, then, a night owl who transforms into a morning person should be more successful. But, can you actually will yourself — or train yourself — to become a morning person? Read on to learn more.
For many years, Sunita Sah, a behavioral scientist at Georgetown University, has been studying how different situations influence ethical behavior. "You always hear these sweeping statements: morning is saintly, evening is bad; early to bed, early to rise." A former physician, she found it plausible that something with such profound health consequences as time of day might also have a moral dimension. But she wondered how strong the effect really was. Check out this article to learn more about her findings.
Most of us are neither pure lark nor owl. But we all know people who can spring out of bed at the crack of dawn or stay alert well into the wee hours. In recent years, science has increasingly shown why these extremes exist. In this article, LiveScience examines the psychology and sociology of opposite human behaviors and personality types.