In honor of President's Day, we compiled a list of the best nuggets of career advice from some of the most influential leaders of our nation's history. There are, of course, far too many words of wisdom to include in just one little blog
post--so we chose our favorite quotes that offer the most insight into strong leadership and success.Check it out...and happy President's Day from the CareerBliss Team!
1. George Washington: "It is better to offer no excuse than a bad one."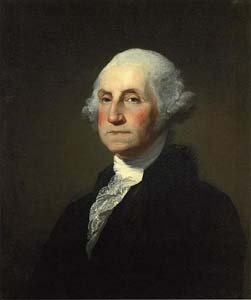 Washington says these wise words in a letter to his niece in 1791. This advice speaks to the importance of character. Making terrible excuses for your actions is a fast way to tarnish your reputation. Creating excuses means creating 

problems in the long run.

Whether you missed a deadline or simply don't know the answer to a question, it's better to be honest, realize your mistake and fix it rather than waste time with bad excuses.
2. Abraham Lincoln: "Better to remain silent and be thought a fool than to speak out and remove all doubt."
One of Lincoln's greatest leadership strengths was in his unwavering patience to listen.
Being able to hold your tongue in the most heated discussions with your colleagues or simply someone in your professional network can help you create a more positive professional image.
Talking too much lowers you ability to listen, think and respond in an intelligent way.
Bonus Tips:
3. Franklin Delano Roosevelt: "If you treat people right they will treat you right... 90 percent of the time."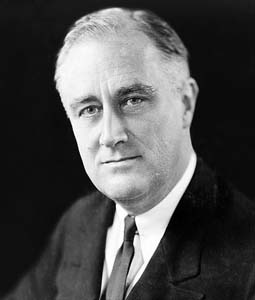 These wise words are found in the book The Roosevelt I Know, by Frances Perkins. The world may not be golden, but the Golden Rule offers the best odds in your favor.

When you're networking, building relationships and thriving in a team environment, keep Roosevelt's philosophy in mind.

Bonus Tips: CareerBliss Guide to Professional Networking
4. Thomas Jefferson: "Never put off until tomorrow what you can do today."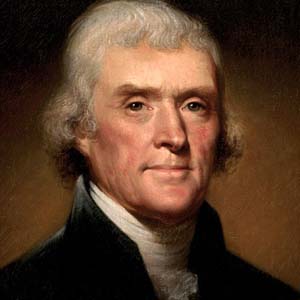 This philosophy of productivity can go a long way.

In order to move forward with any goal—whether it's finding a new job or launching a new project—make it a goal not to procrastinate. Breaking up large projects into digestible chunks, for instance, is a great way to maximize each day.

Bonus Tips: 7 Habits that Kill Productivity 
5. Andrew Jackson: "Take time to deliberate; but when the time for action arrives, stop thinking and go in."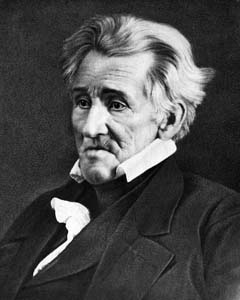 Jackson's advice is great for productivity, and goes along with the saying "done is better than perfect." If you spend too much time deliberating and trying to perfect everything, it'll become too daunting to actually start.

Give yourself soft deadlines and then dive in. You'll see results blossom. Remember, you can always go back and tweak.
6. Theodore Roosevelt: "If you could kick the person in the pants responsible for most of your trouble, you wouldn't sit for a month."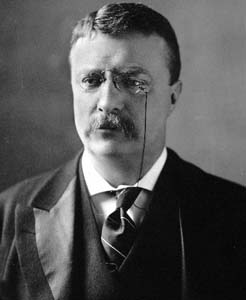 This advice goes hand-in-hand with that of Washington's. Taking responsibility for your own actions (or inactions) is the fastest way of getting things done.

Sure, there are tons of obstacles in our less-than-golden world—as Franklin Roosevelt points out, but—ultimately—it's up to you to keep trying.
7. Woodrow Wilson: "I not only use all the brains that I have, but all I can borrow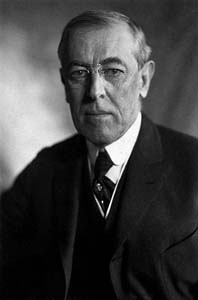 We love this quote by Wilson because it encourages team work. Two minds are better than one.

Whether you're sprucing up your resume or working to try and score a big client, teaming up with another smart, trustworthy colleague is a great way to get ahead.

Bonus Tips: 5 Ways to Deal with Cutthroat Coworkers