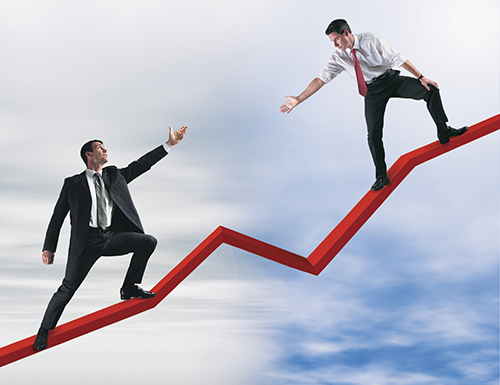 "Recruiting is an out of sight-out of mind business," says Bill Holland, PhD and author of Cracking the New Job Market.
A recruiter's typical day consists of a whirlwind of emails, phone calls and LinkedIn profiles. We all know that recruiters' end-game is to keep their clients happy…but, as a star candidate, there are proactive steps you can take to make them work for you! After all, their goal is to fill jobs with the best possible match—it's your job to show them that you're their guy or gal!
"I can tell you with certainty that we work exponentially harder on behalf of those candidate partners who create synergy and value our work," says Tyson J. Spring, senior consultant of business development at Elever Professional, a recruiting company.
We spoke with Spring and a few other recruiting experts for advice on how to make recruiters work hard for superstar candidates. Have you tried any of these methods to get the most out of a recruiter?
1. Be Generous: Offer Candidates from Your Network
Helping should be a two-way street. "This may sound self-serving, coming from a
recruiter, but keep in mind that our networks are what make us great," Spring says.
So, one way you can be on top of a recruiter's call list is to be a great resource of other candidates. If you're generous with your network, you can stay on top of the recruiter's mind.
"As they call, make sure they know of new developments in your career when and only when there is something to report. Continue to cultivate relationships with them and from time to time, call them to chat. They will work for you because they know you work for them," Holland says.
2. Cater to the Recruiter's Process
"Some may want you to check-in with them frequently, while others don't need you to do so," says Judi Wunderlich of WunderLand Group LLC.
It's better to be straightforward with your recruiter rather than trial and error methods of communication. Traditionally, most recruiters are always on the phones. Some might prefer that because it's a faster way to communicate—others might prefer email.
Whatever you do—make sure you keep the recruiter in the loop! "The recruiter can only advocate on a candidate's behalf if they know what is happening and, if necessary, have their side of the story so that they can offer explanations to address any concerns the employer may have," says Bruce Hurwitz, PhD and executive recruiter at Hurwitz Strategic Staffing. Ltd.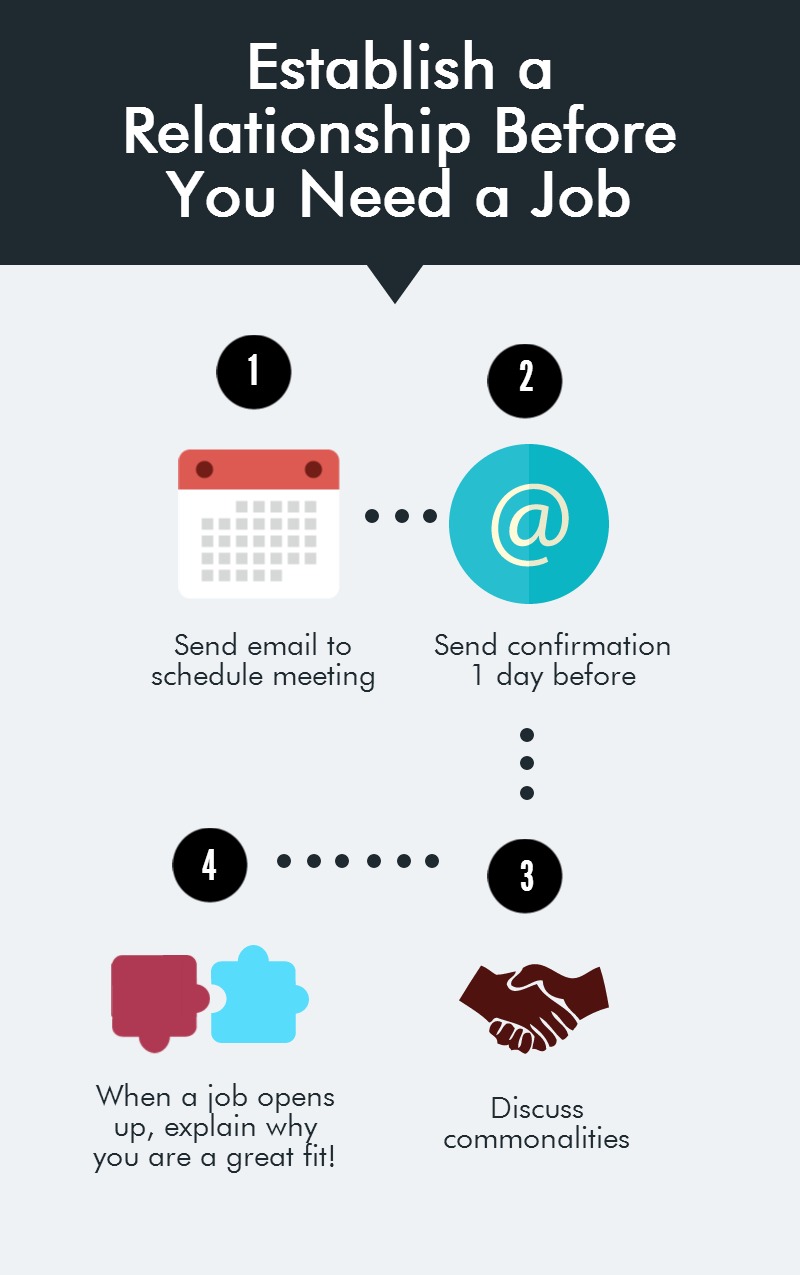 3. Send a 'Thank You' Note Post Interview
A lot of times, people forgo the 'thank you' note after an interview with a recruiter—since it's traditionally for the hiring manager.
However, that's precisely why sending a 'thank you' note to your recruiter is a great way to standout. Try this after your next phone interview with a recruiter!
Greg Patrick, president of G2K Solutions would agree and advises you to: "Treat them as you would a hiring manger by showing follow-up, personality and persuasiveness."
4. Make Sure Your Expectations Match your Experience
"First and foremost, make sure your expectations are aligned with experience," Spring says. "If you're expecting your recruiter to find you the position of your dreams as a VP of Marketing, but your experience today barely stretches you into a Sr. Manager, you're not going to have very many recruiters tripping over themselves to work hard on your behalf."
5. Be 100% Honest
If you lie about your skillset, you're not only hurting your own credibility but also your recruiter's reputation.
"When a candidate tries to slip a secret through the cracks, a good recruiter will not miss the discrepancy, and will not be inclined to put their reputation on the line," Spring says. "Be honest about career mishaps and a recruiter will advise you on how to best address the issue with a potential employer."
Related Article: Interviewers Share their Top Phone Interview Pet Peeves
6. Establish a Relationship Before You Need a Job
Lauren McGoodwin, previously a recpuzzruiter for Hulu, offers some stellar tips on getting in with a recruiter at a specific company. Here's what she had to say, paraphrased:
Step 1. Send a professional email to schedule the meeting—work around their schedule.
Step 2: Send a confirmation for your meeting the day before.
Step 3.
During the meeting, establish a professional yet personal connection.
What do you do outside of work? What college did you go to, etc.? Find things you have in common with the recruiter.
The final step: Follow up with the recruiter with a direct email with a short explanation on WHY you are a good fit and what you can offer the role with your resume attached. Be patient and respectful.