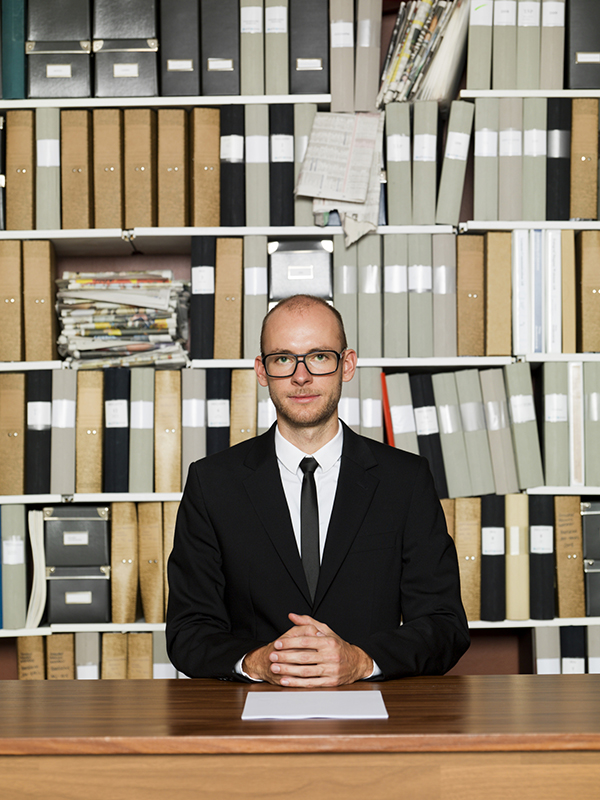 A job interview should be a two-way street. A lot of times, candidates are determined to convince hiring managers that they're the right fit without taking a second to think….wait…is this what I want too?
Interviewers truly appreciate when candidates take the time to ensure the job is the right fit rather than take any opportunity that presents itself.
Still, employers have every reason to present their company in the best possible light during the interview. But every job has its setbacks.
To help you get a better understanding about what you'd be getting into, we asked several hiring managers and experts about the most telling questions that a candidate can ask.
As a strong candidate, use the following five great questions to get down to brass tacks. Know what you're getting into by asking at least one of the following questions:
1. What one thing would you change about this company and why?
"You'll hear all kinds of things they won't tell you in an interview—from better benefits, more flexible schedule, change the dress code, fire everyone in purchasing, get rid of the time clock to things about the leadership," says Holly Wolf, chief marketing officer at Conestoga Bank.
"They are usually caught off guard so they end up being honest."
2.How did this position become available?
Donitta K. Booth, direct services manager at Mid-Columbia Council of Governments, suggested this question to help you shed light onto the negative aspects of the company.
And we agree. Pay attention to their answer and its authenticity. Go one step further and search on LinkedIn to try and figure out the turnover rate for that position at the company.
3. How do you reward success? Small successes and major successes?
Lucheons? Awards? Public recognition?
Zilch?
You might feel excited about the glowing opportunity from the interviewee chair. But the answer to this question can tell you a lot about how you'll feel down the line.
4. How do teams and individuals work with each other and how is information flowed through the organization?
Communication is often the centerfold of culture.
"If you get a response that references people working on their own a lot or projects and teams being very siloed—that may be a flag that the company may not be very team-oriented," says Jane T. Scudder, culture team lead and marketing manager at Hubzu.
5. May I please chat with a few team members?
Chatting with your future teammates is a great way to gauge the truth about the day-to-day culture at the company. Lori Dernavich, executive leadership advisor, suggests asking them questions about their typical day.
If you could change one thing about the culture here, what would it be?
"You may think that all employees will answer positively, but you'd be surprised how honest they'll be," Dernavich says. "This is the best way to find out the negative and positive sides of a company."
Bonus Red Flag: Unanswered questions.
If the employer starts looking around and changing the subject, think twice about his motives. "An interviewer refusing to answer legitimate questions should be a red flag. "Negative environments tend to try to hide," says Robert A. Giacalone, a human resources professor at 
Temple University
 in Philadelphia.