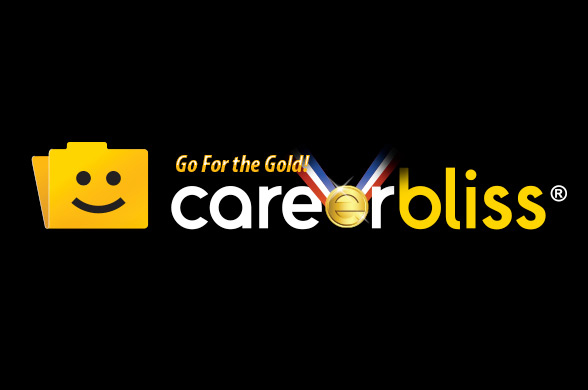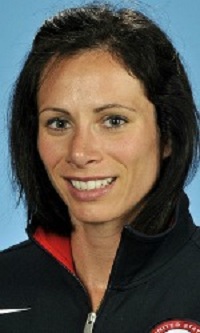 Jenn Suhr set her sights high, aiming to beat the two-time pole vaulting gold medalist Yelena Isinbayeva from Russia on Monday. Her tough rigor and talent put her over the top and won the gold!
Like most Olympians, her coach pushed her through it—but unlike most Olympians, Suhr's coach is someone really special. He's also her husband! Coach Rick Suhr's deep, encouraging words gave her a surge of confidence just before she hit the mat.
"Before I went out here, he said, `You're going to win this," Suhr told the press.
"I've competed 100 times and that's not something he says. It puts that extra spunk that I could do this. Someone else believes in me that much."
Watch the highlights when Jenn Suhr cleared 15 feet, 7 inches, and then won on a tiebreaker!
Image Source: TeamUSA.org