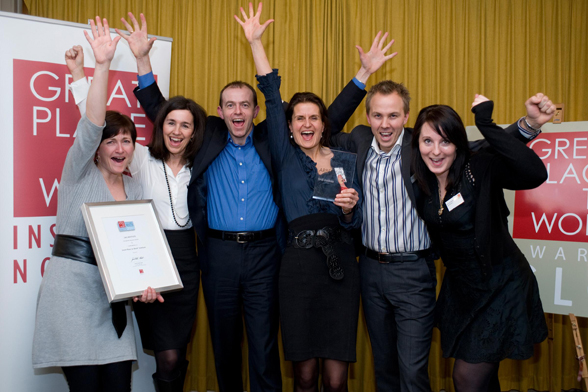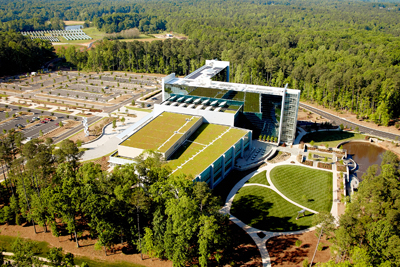 SAS was named No. 3 on FORTUNE magazine's 100 Best Companies to Work For List for good reason. SAS, a star in the software field, has a simple philosophy: If you treat employees as if they make a difference to the company, they will make a difference. And SAS, based in North Carolina, has created a culture that truly cares about its employees – more than 6,000 in the U.S. alone.
Management on Employees:
"SAS employees understand how important their contribution is for the company's success," says Jenn Mann, Vice President of Human Resources. "Our stimulating work environment and high levels of trust provide employees with the freedom to test new ideas, while maintaining a healthy work life balance.  This recognition proves yet again that happy, creative employees drive results."
SAS co-founder and CEO Jim Goodnight puts it more simply: "Our employees are the lifeblood of our success." 
On SAS Culture:
SAS culture revolves around three principles: trust, flexibility and values.
"One of the most difficult-to-achieve traits of a great workplace culture is trust," Goodnight says. "This quality is something you must focus on perpetually, not just in boom times."
On the SAS Headquarters:
The SAS campus is like a beautiful park, with a 12 acre solar farm no less. Amenities include an onsite daycare, fitness center and recreation facility.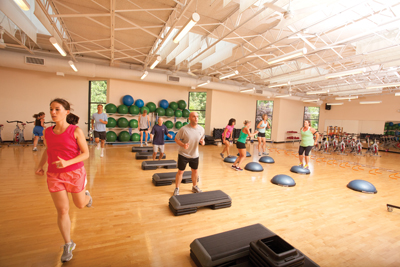 On SAS Benefits
To add to the sparkle, SAS offers employees resources for parenting including special needs parenting, child care health, unlimited sick time, college/young adult programs and these are just some of the additional amazing family resources at SAS:
Adoption
Eldercare
Employee Assistance Program
Financial and Legal Resources
Maturing Work Force
Mental Health Resources
Seminars and Events
Separation and Divorce
Denise Crosson, a development tester at SAS, says the company truly is dedicated to employees, and their families. An eldercare consultant provided by SAS personally helped her father-in-law select a care facility.
"SAS cares about the employees and cares about the whole package," she says.  "You're not just sitting there continually worrying about these things."
And how does Crosson feel about arriving to work?
"I drive through the gate and I thank my lucky stars every day."